Save a Landfill, Save the Environment
Save a Landfill, Save the Environment
Verizon Florida Recycling Rallies Keep 16,000 Pounds of Electronics Out of the Ground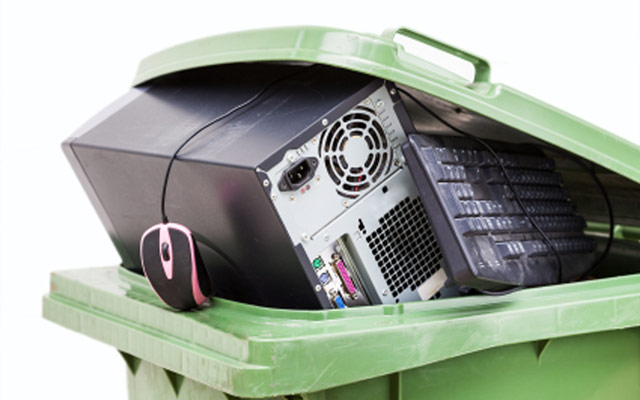 The Florida swing of the Verizon Sustainability Team's recycling rallies has come to a close following two successful events at Verizon facilities in Temple Terrace and Lake Mary.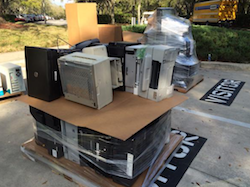 The rallies were free and open to the public. They are part of Verizon's national commitment to protect and preserve the environment by enabling employees and the public to be green at work and at home.  The supplier disposing of the discarded items will adhere to Verizon's zero-landfill objective, meaning the materials will be reused or recycled so that they do not end up in a landfill.

This was the sixth year for the recycling rally in Temple Terrace and the inaugural event for Verizon's Finance Center operation in Lake Mary.  Together, they resulted in nearly 16,000 pounds of electronic materials being collected, bringing the six-year total to over 63,000 pounds collected in Temple Terrace alone.  
Since the program was launched in 2009, 65 events have been held across the country resulting in over 1.9 million pounds of eWaste collected, bringing the sustainability team's 2015 goal of reaching 2 million pounds within reach.