Seismic: testing our equipment to withstand extreme conditions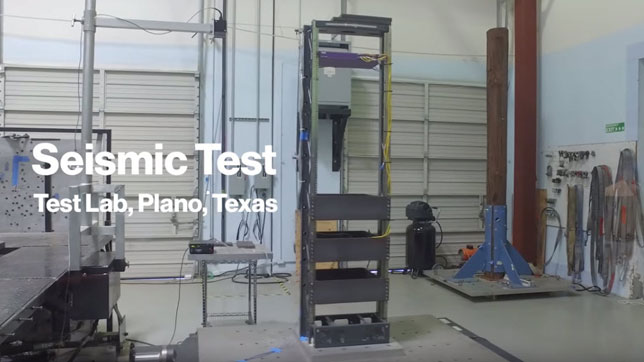 Our equipment must be able to withstand extreme conditions, even earthquakes.
So our switches, routers, and transport gear are tested against earthquake simulations up to 8.3 on the Richter scale – checking everything from electrical shorts to structural damage.
If the equipment fails, we work with the manufacturers to fix the issue.
Nobody knows when the next one is coming, but we do know that when it does, staying connected will be more important than ever.