Seniors Using Technology: Independent Seniors Need to Stay Connected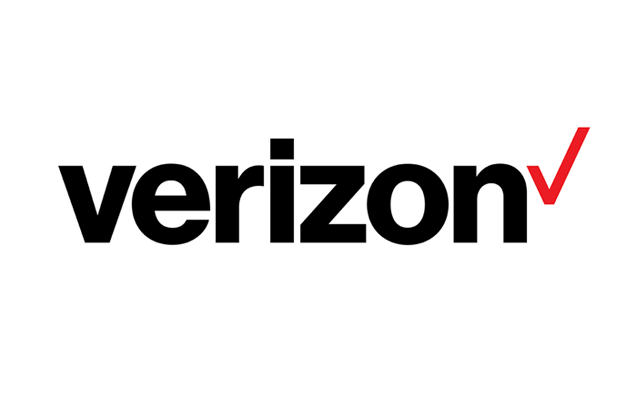 In this two-part series, Missouri Association of Area Agencies on Aging (MA4) Executive Director Catherine Edwards explores the unique ways mobile and wireless are helping Missouri seniors using technology live healthy, independent and active lives. Through the local agencies, MA4 operates senior centers and home delivered meal programs throughout the state of Missouri and provides information on a host of topics that help seniors lead more productive and healthy lives.
In part one of our series on seniors using technology, we focused on ways Missouri seniors can use new technology to improve access to healthcare and protect them in the case of emergency. In part two, we focus on mobile and wireless solutions that help seniors stay active, both physically and mentally, and lead safer, more comfortable independent lives.
This month, seniors across the country celebrate Older Americans Month – a time when we recognize seniors for their contributions and help provide information that can help them remain safe and healthy. What better time to explore the many ways mobile and wireless technology do just that?
Physically Fit and Active
A phrase well known to seniors is "exercise is medicine." And every doctor in America would agree with this simple concept. Seniors who walk, dance, swim or who have adopted a modest workout routine in their homes or in groups are less likely to suffer unintentional injuries as the result of falls. That's significant because more than six million seniors are treated for unintentional injuries each year, and more than 30,000 seniors die as the result of an avoidable accident.
Staying mobile and active helps improve overall physical strength, helps improve balance and actually helps improve circulation and breathing capacity. In Missouri, our Area Agencies provide organized exercise opportunities for seniors – and in many cases our seniors are going high-tech.
The Fitbit device is a wireless activity tracker that measures how far an individual walks or runs, number of steps taken in a day and even how many calories are burned through general physical activity. Although there are several different types of Fitbit products on the market, the one that seems to be most popular with the senior set is the Fitbit Zip. The lightweight activity tracker is about the size of a quarter, is astonishingly lightweight and has a display screen that is easy to read. When linked to a smartphone, tablet or computer, the device allows individuals to compare notes about their personal activity with friends and even set goals for each day's activity.
For people who tend toward the more sedentary side, the Up wristband from Jawbone is a good choice. Like the Fitbit products, it can be paired with a smartphone or tablet and also keeps track of activity throughout the day. The Up, however, has additional features that track sleep habits and can actually analyze how your overall feeling of well-being is directly related to the quality and amount of sleep you get. Plus, the Up wristband can be programmed to alert you if you have been sitting or inactive for too long. Get up. Move around. Improve your health.
Mental Alertness and Personal Connection
Physical activity rewards seniors in almost every aspect of personal health, including mental alertness. But, our experience with seniors indicates that a workout for your brain comes with its own rewards.
That's where technology can really step in. Here are a few tech recommendations that can give seniors the mental boost we could all use from time to time:
Duolingo – This app allows individuals to learn a new language at any stage of life. It introduces the user to new words and phrases in five foreign languages and then encourages users to put the new knowledge to the test by translating content they read on the web. You can learn as much or as little as you like – and best of all, it is completely free.
Web Sudoku – Many people have gravitated from the old crossword puzzle to the popular Sudoku number/pattern puzzles. Web Sudoku is just what you think it is – a Web-based version of the popular game. What makes it a good choice is the easy user interface. The computer-based versions and the tablet versions are slightly different in operation, but both allow for corrections and guessing, which makes the whole process a little less frustrating. It's challenging and fun at the same time.
Angry Birds – Can you believe it? This little game is particularly good for seniors who have a little time on their hands, as long as they don't get too engrossed in it and ignore their physical exercise. It improves hand-eye coordination, spatial-temporal reasoning and creativity (there is more than one way to knock those little critters out of their shells!). It's free, colorful and can be played with grandchildren.
Finally, one of the best uses of wireless and mobile technology is to stay connected. Smartphones and tablets let us stay in touch with friends and family on a level never imagined just 15 years ago. And that social interaction, whether face-to-face or online, is vitally important in keeping seniors independent, included and informed.
Do you have other suggestions for seniors who want a new tech solution? Let us know. Like we said in part one of our series – "smartphones aren't just for kids anymore."
For more Verizon Wireless news, subscribe via RSS feeds in the right rail.