ShelbyvilleToday: Using the Droid RAZR Maxx at Indianapolis Motor Speedway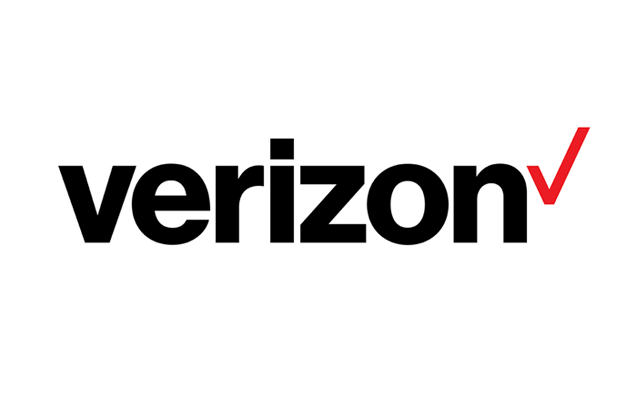 Don Current from ShelbyvilleToday in Indiana shares how he used the Droid RAZR Maxx by Motorola and the INDYCAR Mobile app at the Indianapolis Motor Speedway.
I got a chance to spend some time with the new Motorola Droid Razr MAXX recently courtesy of Verizon and Kyle Communications. It proved to be a great companion during my visit to the Indianapolis Motor Speedway for Pole Day for the 2012 Indy 500.
The sleekly designed Droid Razr MAXX has a few particularly impressive features that made it a pleasure to use. First of all the AMOLED screen was awesome. My personal phone is a Motorola Droid X, and a side by side comparison of the same image showed the far superior quality of the AMOLED screen compared to the TFT screen of the Droid X. The screens are the same size, but the AMOLED screen is much more crisp, clear and vibrant. The colors had so much more depth and clarity. The Droid X literally was pale in comparison.
The next feature that impressed me was the 4G speed.
Read the rest on ShelbyvilleToday's site.
For more Verizon Wireless news, subscribe via RSS feeds in the right rail.