Sit, Click, Watch: Commercials Look To Steal the Show On Sunday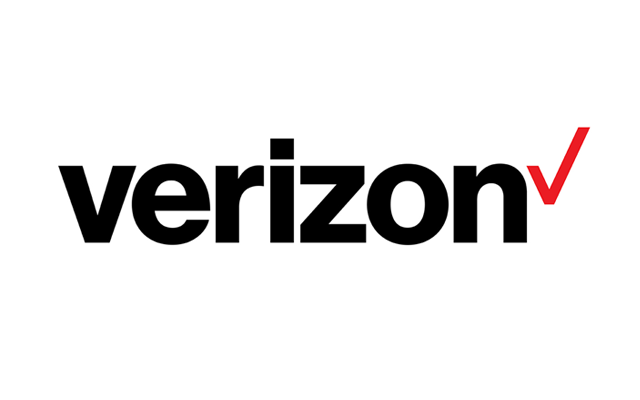 With the Big Game a few days away, and the Broncos and Seahawks getting set to take the field at MetLife stadium, companies are gearing up for the annual "Commercial-Bowl" as I like to think of it. Everyone knows you don't have to be a football fan to enjoy the Big Game because there are plenty of other things to enjoy like the commercials and halftime show.  The commercials alone provide enough water cooler talk on Monday morning.
One of the first to take the viewing platform was Chobani Bear Game Day commercial:
While many of us will be tuning in to see who will be the 2014 Big Game champs, the commercials will certainly have their fair share of attention.