Small Businesses and Mobile Tech: Coverage Matters For South Dakota Landscaper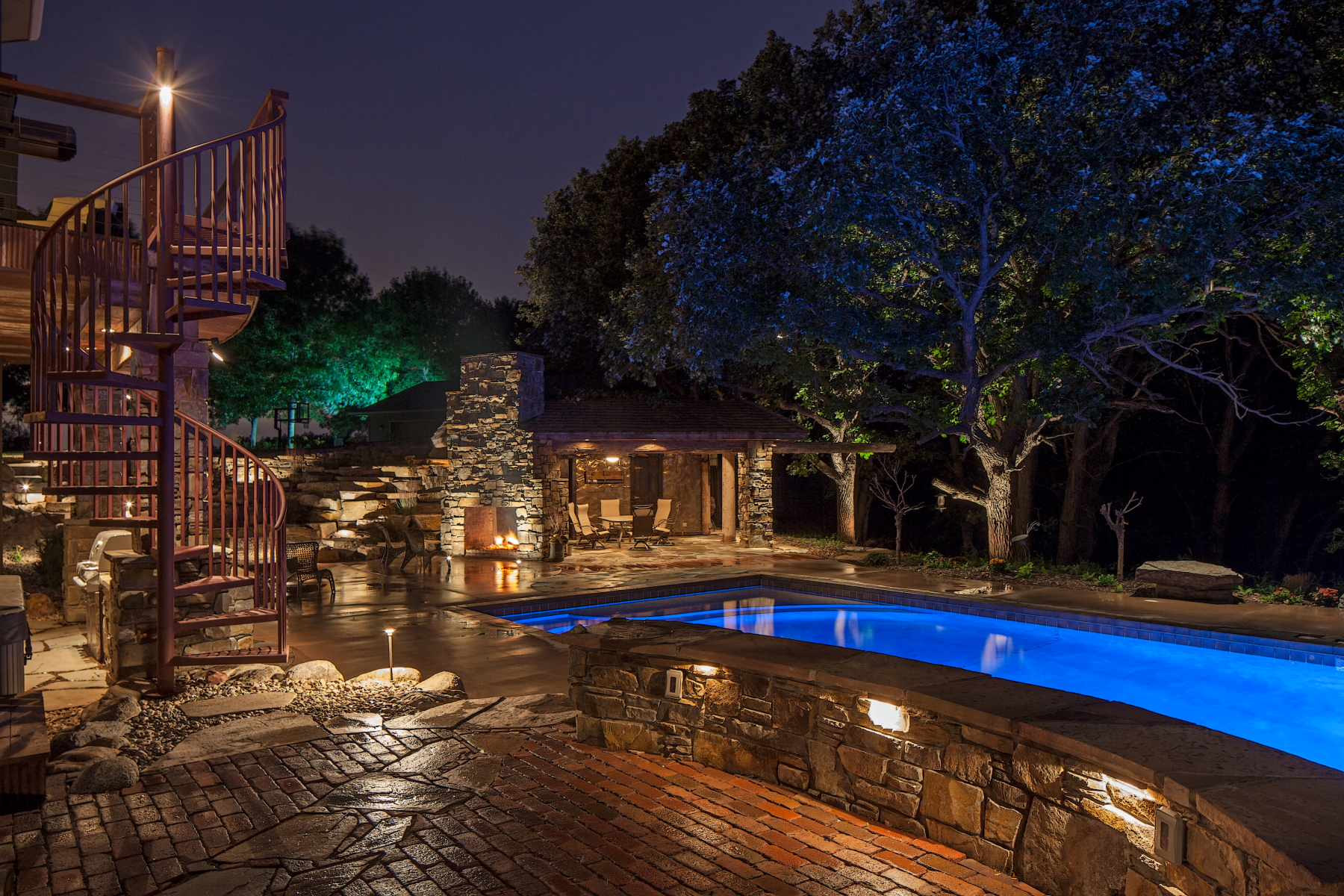 As spring sprouts begin to grow, so does Chris Hood's landscaping business.
With 95% of his work done remotely, the South Dakota landscaper says having access to a reliable wireless network is vital to his company's daily operations.
"Verizon has the best coverage in our region, which is why we use them," Hood said.
It's important for his crews to be able to communicate quickly when working in the field – often sending photos or videos for Hood to review. Because of Verizon's strong network coverage, they are able to solve problems and complete projects without delays.
"At my company, we use our mobile phones for day-to-day communication, which is critical while working out in the field. We have instant access to texting and email so we can track our communication streams."
Hood can be anywhere in the country and know that his employees will be able to reach him – even in remote areas of the state. And having that kind of mobile tech and accessibility is crucial for him and his team to run a successful business.
"I know that my crews will never be left out in the cold because of poor service," says Hood. "And that's why I have stayed with Verizon for so long."
When it comes to customer service, he says, "Verizon is easy to work with if I ever have an issue with updating. If I have technical glitches with my phone, I know I can call customer service and have the issue resolved quickly."
Because of his experience with technology, Hood has begun to do his own work in the field.
"We have also furthered the discussions regarding developing an app, which would streamline our communication and work flow internally, as well as to our subcontractors. We believe this app has the potential to revolutionize the construction industry and look forward to launching it in the near future."
For more Verizon Wireless news, subscribe via RSS feeds in the right rail.