Smart cases for smart women.
Smart cases for smart women.
Your iPhone deserves the winning design case.
Lisa Mayer is an entrepreneur that loves to go to work. She's the founder and CEO of My Social Canvas, a social-impact fashion technology brand on a mission to educate, inspire, and equip the next generation of high school and college girls to design the life and career they love.
Lisa has a passion for supporting and inspiring young women and girls as they pursue their educational, business and life goals. So she turned that passion into a career.
From dream to reality.
Lisa has always been interested in companies with a one-to-one social impact business model, like Toms and Warby Parker. Although inspired by the likes of these companies, for her own business, she desired a more unique approach that included similar brand philosophies. She wished to instill a competitive approach to design and technology; similar to her favorite program, Project Runway.
Let the competition begin.
With the support of big names in design, fashion and technology, including Verizon, Women in Technology and Entrepreneurship (WiTNY), Zac Posen, the Rebecca Minkoff team, and more, My Social Canvas held a STEM (Science, Technology, Engineering and Mathematics) based design contest with 100 girls. 
Each team had to create an iPhone case design, a website and a marketing plan to launch the product. Although time didn't allow for coding a full website, some did start the coding process with the help of members from WiTNY and Apple's Soho team. Wherever the girls turned, they had the support of their mentors for every aspect of their competition.
And the winners are…
The competition came with a great reward -- the final winning cases in the #GirlCode collection will launch nationwide; funding programs to teach girls how to code.
Verizon has selected the two exclusive designs, shown above, available for purchase next month. With the help of accessory product manager, Helena Elicerio, the dream of the winning team has become a reality and they could not be more thrilled. Lisa is hopeful the cases will sell well, because she'd love to partner with Verizon again, indicating the partnership was a great learning experience for everyone involved. The winning team is:
Tatiana Mangram
Rock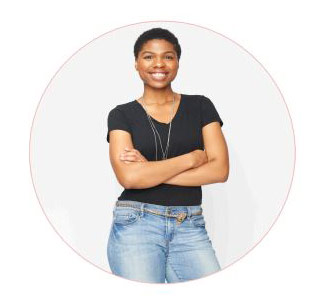 City University of New York, B.S. in Computer Science.
Melanie
Greene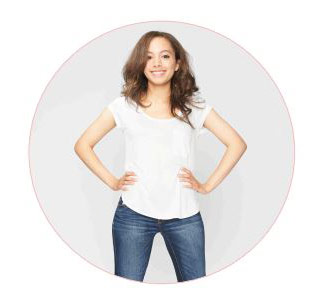 Has a B.S. in Information Technology with a focus in Web Design and Digital Media; Minor in marketing from Pace University.
Nadia
Marjanovich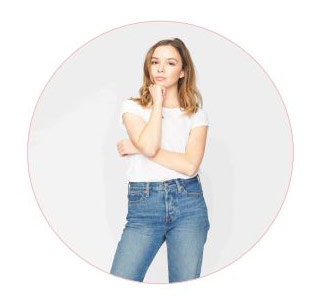 Parsons School of Design, BFA in Fashion Design.
---
October 11th marks The International Day of the Girl. These girls have much to be proud of, and we hope you'll support them by dressing up your iPhone with one of their exclusive designs when they launch in November.