Smart Phone Workshops Enlighten New Users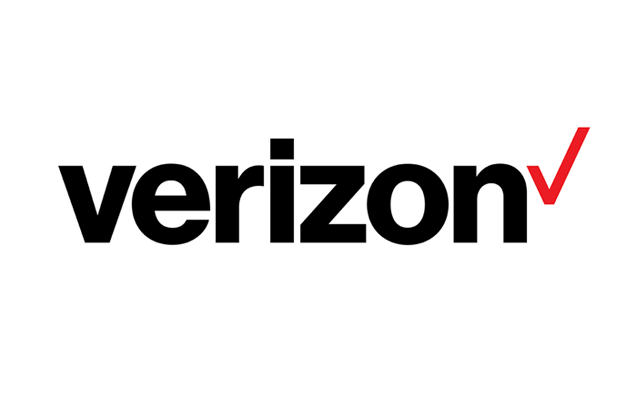 Ohio residents attend local smart phone workshops to learn how to get the most out of their devices. 10TV in Columbus finds out what they've learned.
Several wireless phone companies are offering workshops on how to use smart phones, 10TV's Kurt Ludlow reported on Thursday.
Apple and Verizon are among the companies that offer courses.
William Baisden joined a group of people at a workshop called Android Basics, one of a handful that Verizon offers customers who need help with new devices.
"A lot of times, customers are coming in, getting their first smart phone, so it's not something that they're real comfortable with right out of the box," said Nicholas Hoffman, a Verizon worker.
Watch the video and read more on WBNS Columbus' site.
For more Verizon Wireless news, subscribe via RSS feeds in the right rail.