Smart Semester: Essential Verizon Technology for College Students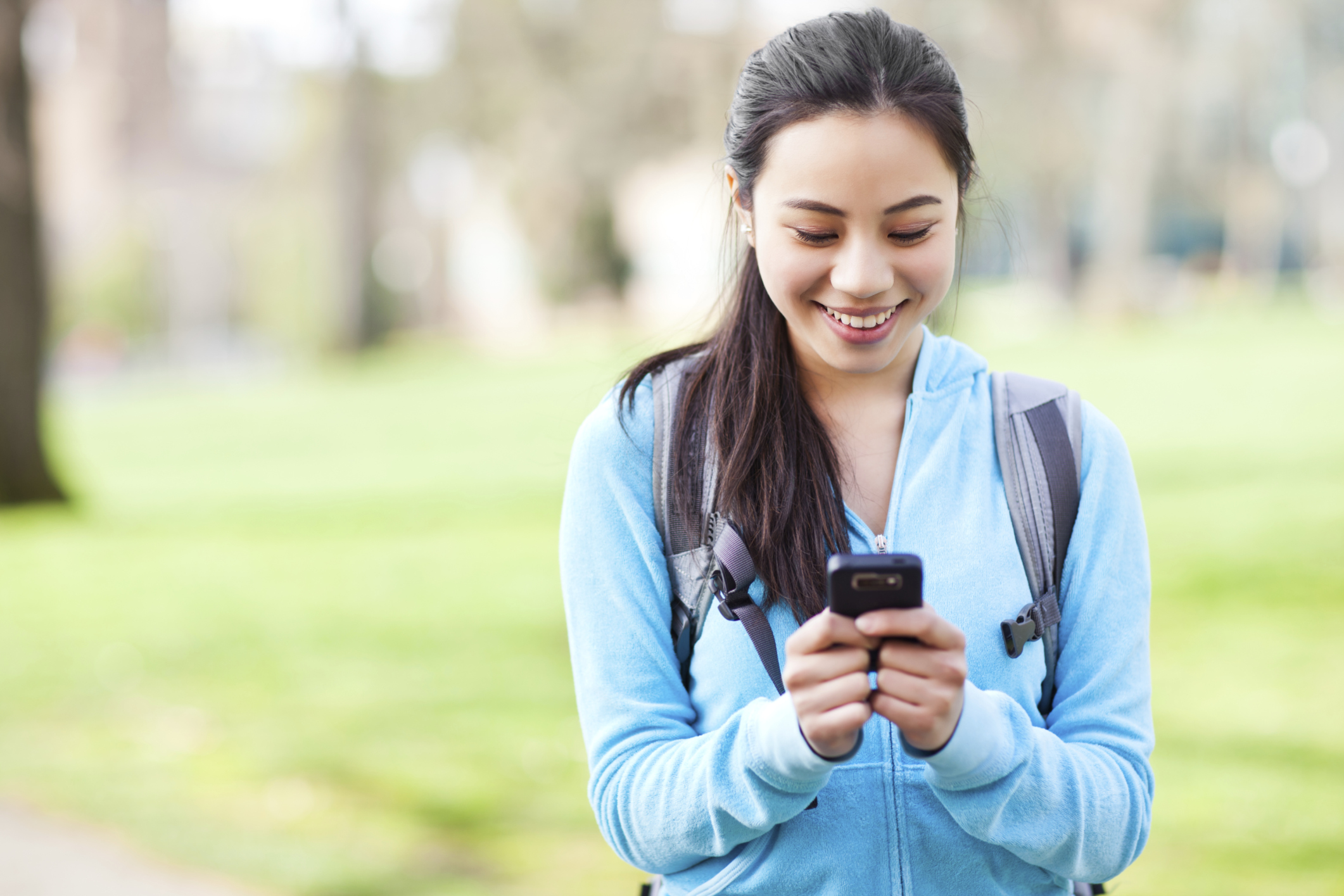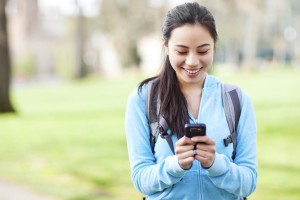 Today, we launch our blog series with a college student's point of view. Ali Hendricks, a Butler University student, is our guest contributor for "Your Smart Semester: Technology 101." Today, Ali is talking about essential technology for college students headed off to school.
Congrats! You've made it through the application process, maybe gone to prom and probably attended graduation. Now it's time to start thinking about what you should take with you when you finally head off to college this fall.
Packing up to leave home for what's usually the first time for most of us can be daunting, but I'm here to help!
Here are my four tech gear suggestions worth spending some of your graduation money on from Verizon Wireless.
Number One: A reliable smartphone. This might go without saying and most people already have a reliable phone before going to college. But just in case … I need to remind you that having a reliable phone is essential. For the first time ever, you're going to be on your own and you need to make sure that should you need to call for help at any time, your phone has reliable service.
Number Two: A durable phone case. I already mentioned that your phone will be your lifeline at school. Yes, it will be the way you'll connect with friends and order late night pizza but it's also the way you'll get help in an emergency situation. You don't want to be without it. All it takes is one quick slip to drop your phone, shatter it and be connection-less for a while. Choose something like an OtterBox, which I use for my iPhone 4S. It will keep your phone really safe.
Number Three: A car window mount. Chances are good that your new school will also be in a new town or city where you don't know the streets well. Luckily, most phones have great navigation systems so you won't need to worry about buying an extra piece of equipment just for directions. However, driving and trying to hold a phone to navigate is difficult and dangerous. Get a window mount to make your life simpler and safer.
Number Four: Good portable speakers. Get some portable speakers. You might think you can play music directly off your phone and if you're alone in your room that will work. In any other situation though, you're going to want something louder. Even turned up all the way, computer speakers don't get very loud and you can easily blow them out which is expensive and really inconvenient. So yes, just get some speakers – affordable even on a college student's tight budget.
I think they're all good bets for being a prepared freshman!
Check in every Thursday as Ali provides tips on various apps, buying trends, assorted technology for college students and more!
For more Verizon Wireless news, subscribe via RSS feeds in the right rail.