Smartphone Apps Help Job Seekers Navigate the Job Market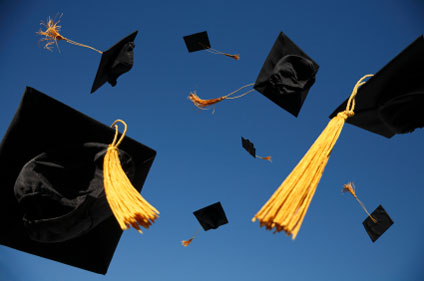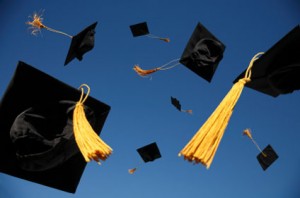 According to a recent survey of The National Association of Colleges and Employers, the job market is beginning to look up for college grads. This is also good news for anyone in the market for a new job.
Whether you just received your college diploma, are a bit rusty when it comes to the formidable job interview or just need help organizing all of your network and potential job contacts, everything you need to get the ball rolling is at your fingertips. A wealth of apps designed to help you find that great job can be found right on your smartphone or tablet.
For example, the free app Indeed Jobs provides listings to millions of jobs from thousands of job sites, recruitment agencies and job boards. Users can preview detailed descriptions and apply for employment on the go. The app will even update searches by adding the latest job openings from a user's previous visit.
Other great apps for those pursuing employment are:
Interview Buzz Pro helps candidates nail their job interview by practicing common interview questions. New questions are added daily.
ABContacts assists users in organizing networking contacts using a variety of customizable search fields.
HireADroid utilizes multiple job search engines from LinkedIn to CareerBuilder and lets users look up job postings under one single query.
While these apps can't guarantee you get your dream job, they may give you just the edge you need to not only find opportunities, but ace the interview and land the job. So pull out your smartphone and check out your favorite app store and let the job search begin.
For more Verizon Wireless news, subscribe via RSS feeds in the right rail.