Smartphone Cameras - The "New Normal" For Taking Family Photos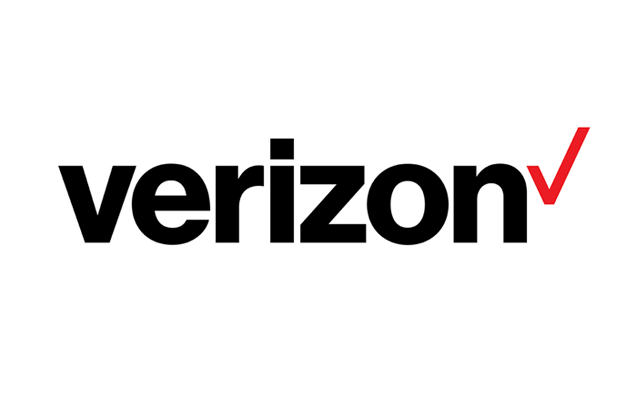 The new normal for today's parents is about 10 times more pictures of their kids compared to the number of photos their parents took of them. Darcie Gust is a prolific blogger and photographer from Minnesota, which is why she was interested in a smartphone with a great camera to review.
Darcie has two children under the age of seven and captures her family's memories digitally as often as she can. While she uses a DSLR high-end camera, it doesn't beat the portability of a mobile device, especially one with an eight megapixel camera like the latest DROID Incredible 4G LTE by HTC, a favorite among those looking for great smartphone cameras.
Among the advantages of a mobile device with superior imaging is the immediate feedback it provides her children when they are able to see their accomplishments at swimming lessons, for example. Part of the "new normal" includes your smartphone's digital camera roll!
In the video below, Darcie talks about her experience using the DROID Incredible 4G LTE and also shares the ways her blog serves as a family diary.
On her blog, Gust also wrote a full DROID Incredible 4G LTE review from a mom's perspective.
Darcie has been blogging since 2007 and has a great following among peers and companies. She makes no apologies for the number of photos that chronicle parenthood on her blog, Gust Gab, and she highlights how her digital content is turned into printed albums and keepsakes.
For more Verizon Wireless news, subscribe via RSS feeds in the right rail.