Smartphone Slideshow: Halloween Across the Midwest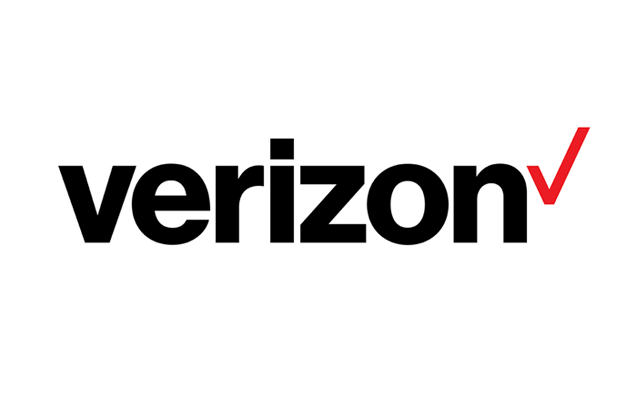 Check out our Halloween slideshow of trick-or-treaters who braved the elements in their quest for sweet treats or went to great pumpkin festivals across the Midwest this All Hallow's Eve.
Weather delays in Indiana pushed celebratory hours to Friday. Yes, it was a November Halloween!
For the record, Halloween in Michigan did happen on October 31. Early in the evening, my poor Gabby fell face first in wet grass and soon after made the smart decision that no amount of candy was worth walking around wet in the rain. So, I told her the following day she could go to the drugstore and pick out whatever kind of candy she wanted.
Thanks to some of our top bloggers and others through the Midwest for their smartphone Halloween photo contributions this year. Enjoy the show!
[gallery royalslider="2" ids="8986,8985,8984,8983,8981,8980,8979,8978,8977,8976,8975,8999,9001,8996,9012"]
For more Verizon Wireless news, subscribe via RSS feeds in the right rail.