#SmartSummer: Mr. Noobie's Screaming Fun Indiana State Fair Excursion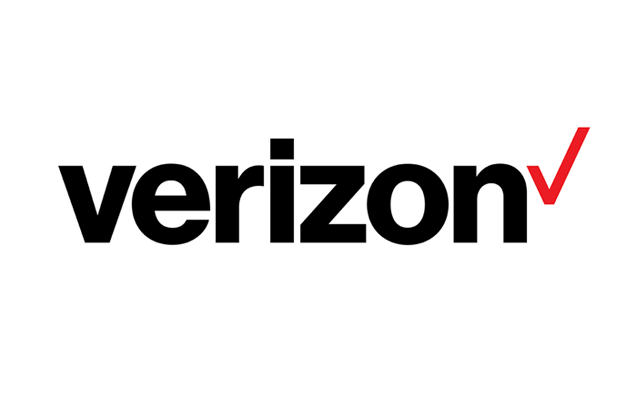 This is part of our #SmartSummer series, where we're sharing stories related to using tech to enhance summer activities and fun with family and friends.
The rush of the wind. The world turned upside down. A view unlike any other. If you've not dared to take a ride at a favorite state fair this summer, you're missing all those moments.
So to make sure you don't miss the adrenaline rush, we asked Mr. Noobie, aka Patric Welch, to slap a GoPro Hero +3 on his chest (we loaned him the device) and make a #SmartSummer ride for all to share.
With a tech boost from a guy who teaches newbies all about tech, you won't want to miss these incredible views from the Midway at the Indiana State Fair. Mr. Noobie samples all sorts of technology from Verizon and the GoPro is just one device that can make your summer more memorable than ever.
Mr. Noobie rode the Kiddie Land Ferris Wheel, the Crazy Mouse Roller Coaster, the Mega Drop (and did it drop), Speed and the White Water Flume Ride. Experience the rides vicariously through Mr. Noobie's GoPro footage:
What, you say you're nervous to get on one of the 45 featured rides at the Indiana State Fair? Vanish the thought. These super cool rides are provided by North American Midway Entertainment based in Farmland, IN, which has one of the largest inventory of rides in North America and Canada.
You now have a noobie view through one of the top-ranked mobile cameras out there.
All you have to do is sit back – and scream! Just make sure to hit the elephant ears and deep-fried cheeseburgers after you pick your faves. You can follow the state fair's featured food fare in an upcoming episode of the Food Network.
Follow the Indiana State Fair action on YouTube for these fun rides and more.
For more Verizon Wireless news, subscribe via RSS feeds in the right rail.