#SmartSummer: International Travel With Droid Mini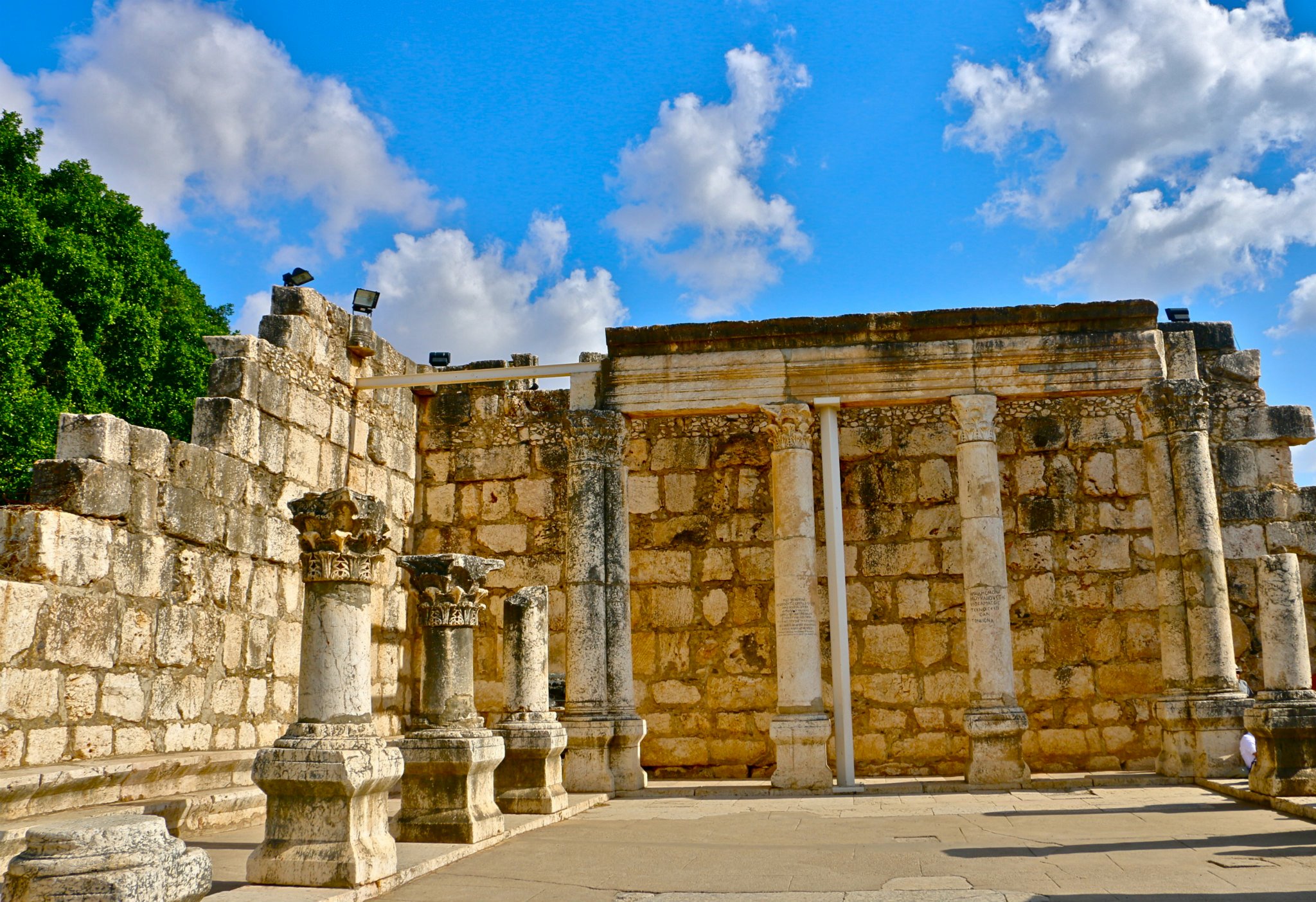 This is part of our #SmartSummer series, where we're sharing stories related to using tech to enhance summer activities and fun with family and friends.
We had a chat with John Hanlon, technology blogger and associate producer at WNDU-TV in South Bend, IN. John took part in a 12-day trip to Israel earlier this spring, and we loaned him a Droid Mini for his #SmartSummer journey. Connect with him on Twitter: @John_Hanlon.
Q. What brought you to Israel?
I toured Israel with a group of about 50 students, alumni, professors and parents connected with my school, Grace College in Indiana. As a Christian, I have always wanted to visit the historic places mentioned in the Bible, and I jumped at this opportunity. The trip was fantastic!
Q. Why was it important you brought a global-ready device with you?
I'm a news junkie and enjoyed keeping up on the happenings around me while in Israel. I did this primarily with the Breaking News app, which I configured to alert me when any major news took place nearby. Additionally, being able to call, text and email family at home was something I knew I wanted to do. When I arrived in Israel, I simply turned on the phone's global network setting and I was good to go.
Q. How easy is it to set up a device for international travel?
Verizon's web tools for global travelers are very easy to use. Finding which phone and plan worked best for me for traveling was very simple. All the location and pricing options are intuitive and easy to access. When I arrived in Israel, I was good to go as soon as I turned on the settings.
Q. How did you use the device while you were in Israel?
In addition to having quick access to news, it was wonderful to have coverage during downtime, such as waiting at the airport. Always having the Internet at my fingertips came in handy during these instances.
Sharing photos on social networks during the trip was a lot of fun. Family and friends loved following along and felt like they got a taste of the trip without ever leaving home. Since I had access to data nearly everywhere all the time, I didn't need to wait until I connected to hotel WiFi (which was usually very poor) to share photos.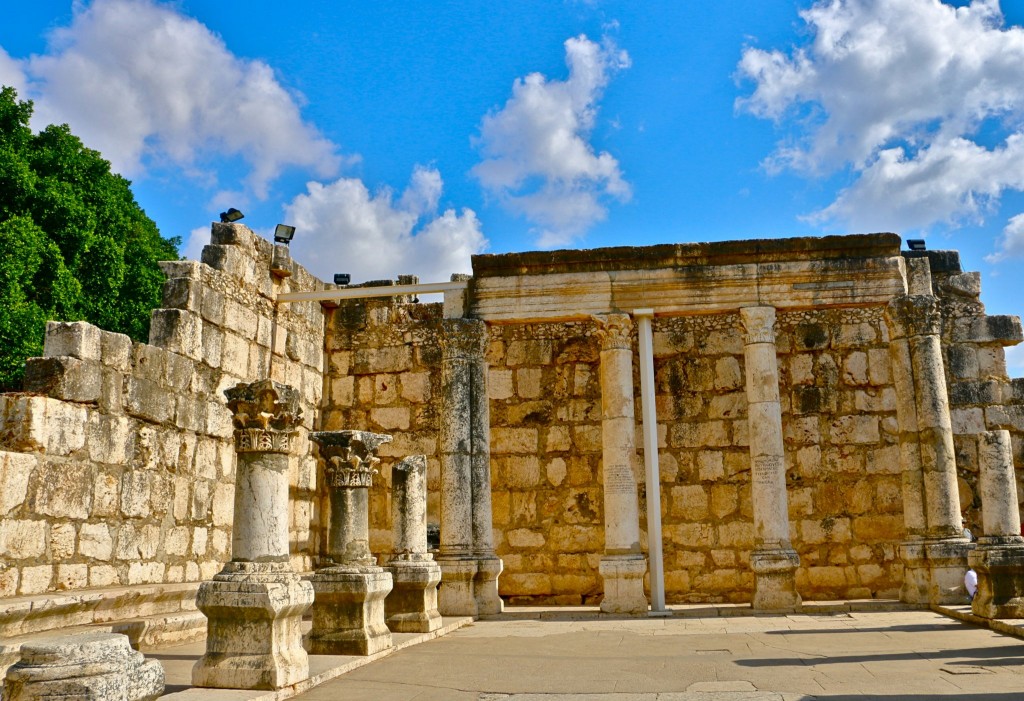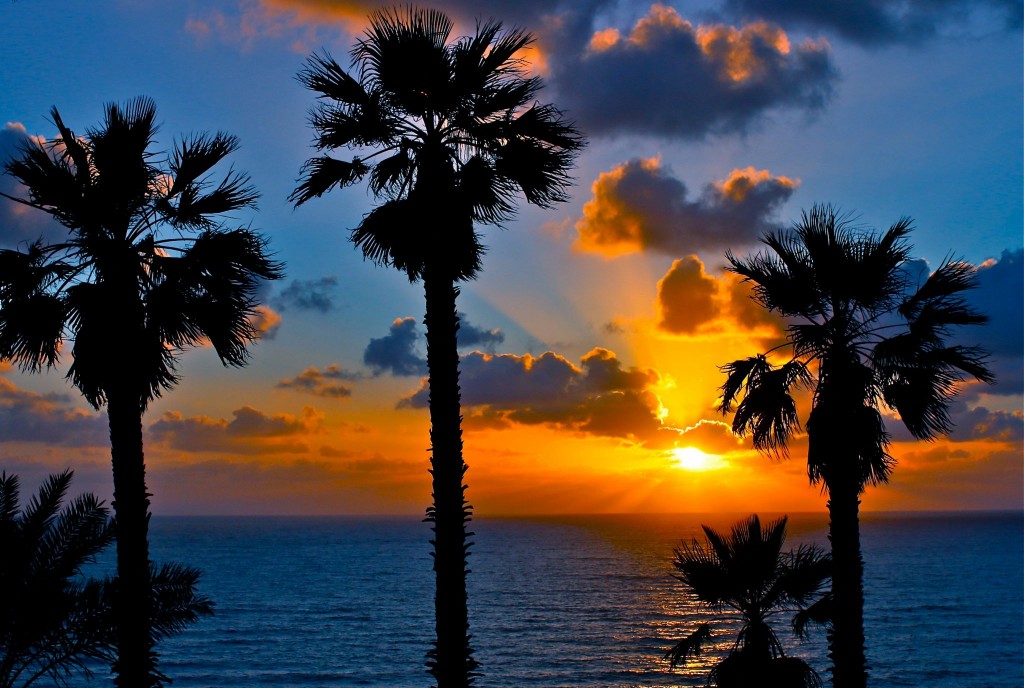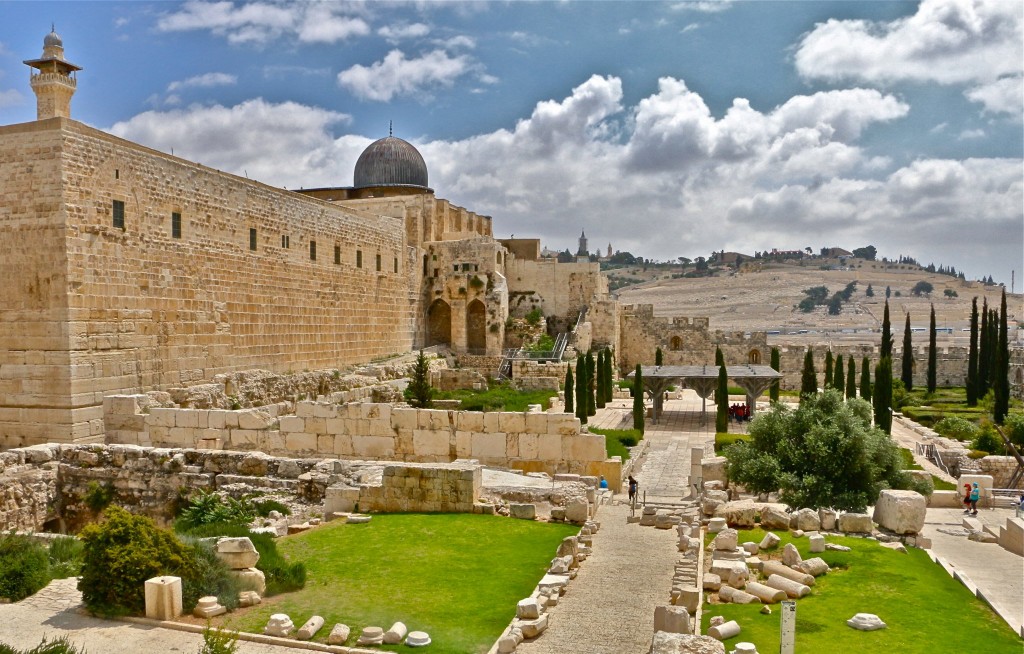 Also, a Foursquare "check in" at 2,000-year-old ruins is a lot cooler than one at the McDonald's down the road back in Indiana.
Q. What would you suggest to smartphone users who are about to go on a summer trip overseas?
Check out Verizon's great Web tools. The set up process is probably easier than you think. You can use Verizon's Trip Planner to determine which voice and data plans are best for your destination. That includes details on coverage, pricing, device functionality and global calling that is specific to the country you're planning to visit.
Q. Why is a good, reliable network important for international travelers?
I had a solid connection in Israel just about all the time; an impressive feat considering the country's rugged terrain and many areas that are sparsely populated. There's nothing more frustrating than trying to upload a photo on a slow or, worse yet, nonexistent network connection.
Just like at home, having the reliability of Verizon while overseas was wonderful.
Q. What was your favorite part of your #SmartSummer journey to Israel?
I have been asked this many times since returning home. Whenever I get the question, I try to think back to my favorite moment, but my brain is instantly overwhelmed. Israel is small enough that our group was able to visit nearly all of the major sites in our 10-day stay. I saw too many amazing places to pick out one favorite!
For more Verizon Wireless news, subscribe via RSS feeds in the right rail.