#SmartSummer: Staying Connected & Making Memories on a Trip Out West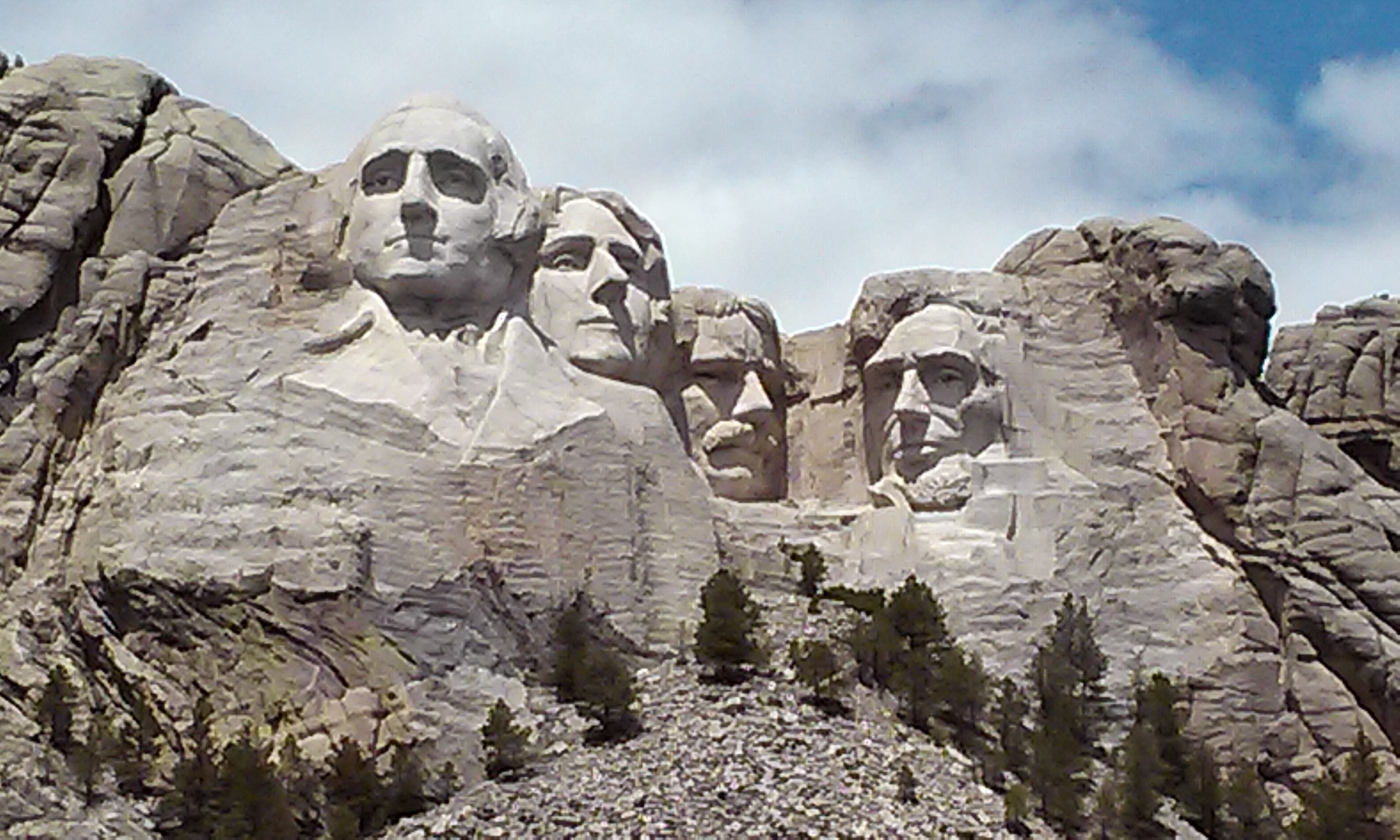 This is part of our #SmartSummer series, where we're sharing stories related to using tech to enhance summer activities and fun with family and friends. This is a guest post by Larry Vaught. Larry writes for VaughtsViews and The Advocate-Messenger in Danville, KY. Larry is a frequent contributor to our blog and a sports editor who talks all things related to University of Kentucky.
I knew a 10-day vacation trip out west would be special. I just had no idea quite how special or how much my LG Enact, the hotspot on my phone and the Mophie Juice Pack PowerStation Duo 6000 would help make the trip even more memorable.
My wife and I took a guided bus trip with Globus that started in South Dakota and ended in Utah with memorable stops in Yellowstone National Park, Grand Teton National Park and Jackson Hole, WY, along with many other special spots.
Technology is part of my daily life as a sports editor. Twitter and email are part of my work life 24/7, and I use Verizon Wireless service and products daily for Internet service, videos for my blog and more.
Our tour guide told the group to prepare for no #SmartSummer because we would be without cell/Internet service often during our trip. While there were times that was true, it was rare for me thanks to my hotspot. I seldom went more than a few hours without service and that kept me connected.
The Mophie enabled me to share photos from start to finish on Twitter with friends and followers. It enabled me to send pictures via text messages to family members. It enabled me to make sure we could check on our parents at all times.
It was easy to take spectacular pictures of scenery, especially when all that was required of me was to pull my phone out of my pocket and snap away — and if a 62-year-old who is far from tech savvy can do this, you certainly can, also. The quality of the pictures is great and the hits on Twitter were stunning. But the pictures were also so good that we used many of them in a special vacation story I did for our newspaper. Here's a sampling: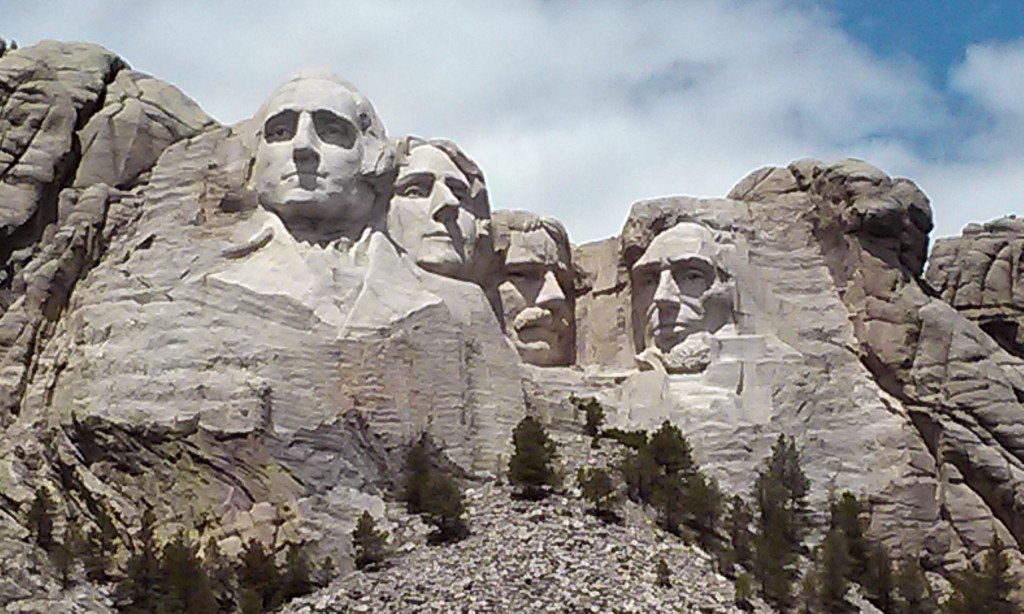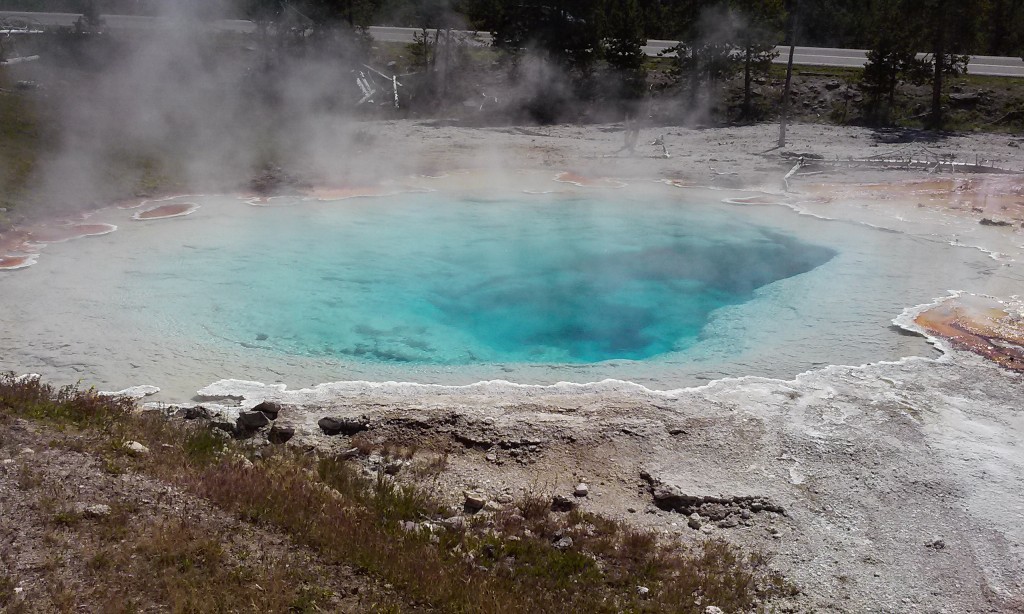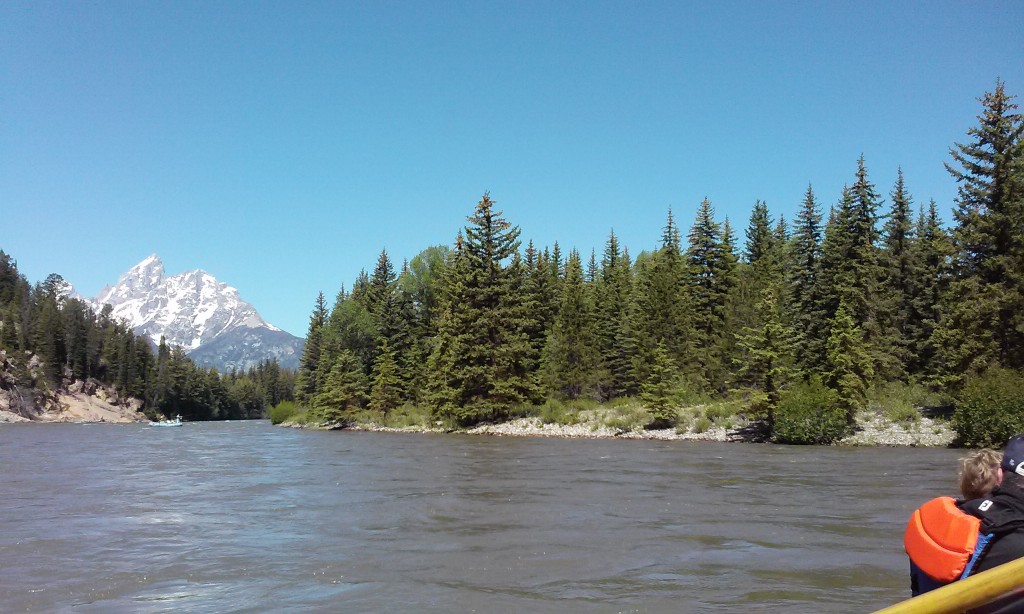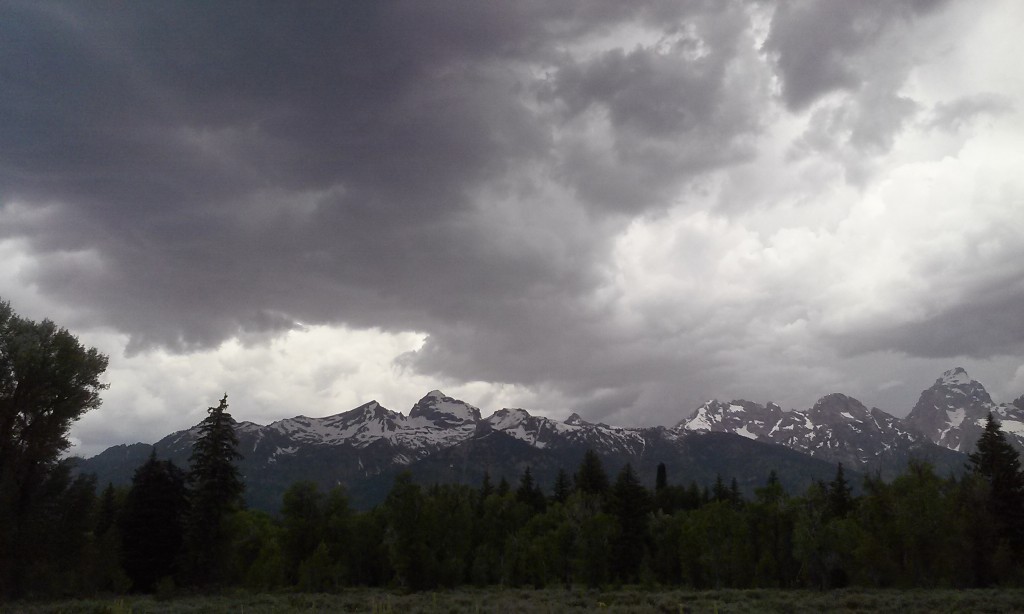 Additionally, the videos provided great memories — and great viewership on the blog. I shot Old Faithful erupting, mud pots bubbling over, hummingbirds feeding, July 4th fireworks and, my favorite, elk walking around our hotel grounds before dawn one morning. My grandchildren especially liked the one of my wife being part of the show at an old fashioned chuckwagon cookout.
Again, the ease of access to having a vacation keepsake was made so simple by my Verizon devices, and the folks on the bus tour loved the ease I had downloading the videos and sharing those while we were traveling.
One problem for many on our trip was keeping their phones charged. Seems the search for service would drain phones quickly. Again, no problem for me thanks to the Mophie portable charger. It's a mobile way to charge the phone and is perfect when you are traveling because it's always available.
We'll always remember the fabulous things we saw — Mount Rushmore, Crazy Horse Memorial, Snake River, Yellowstone Lake, geysers, elk, bear, bison, bald eagles — during our western journey. But I'll also remember how Verizon made it so easy for me to make sure we had keepsakes from that trip, as well as keeping me connected with family and friends the whole time — and that's a winning combination for a #SmartSummer.
Disclosure: We loaned the devices to Larry to take on his trip.
For more Verizon Wireless news, subscribe via RSS feeds in the right rail.