#SmartSummer: Staying Connected During Summer Break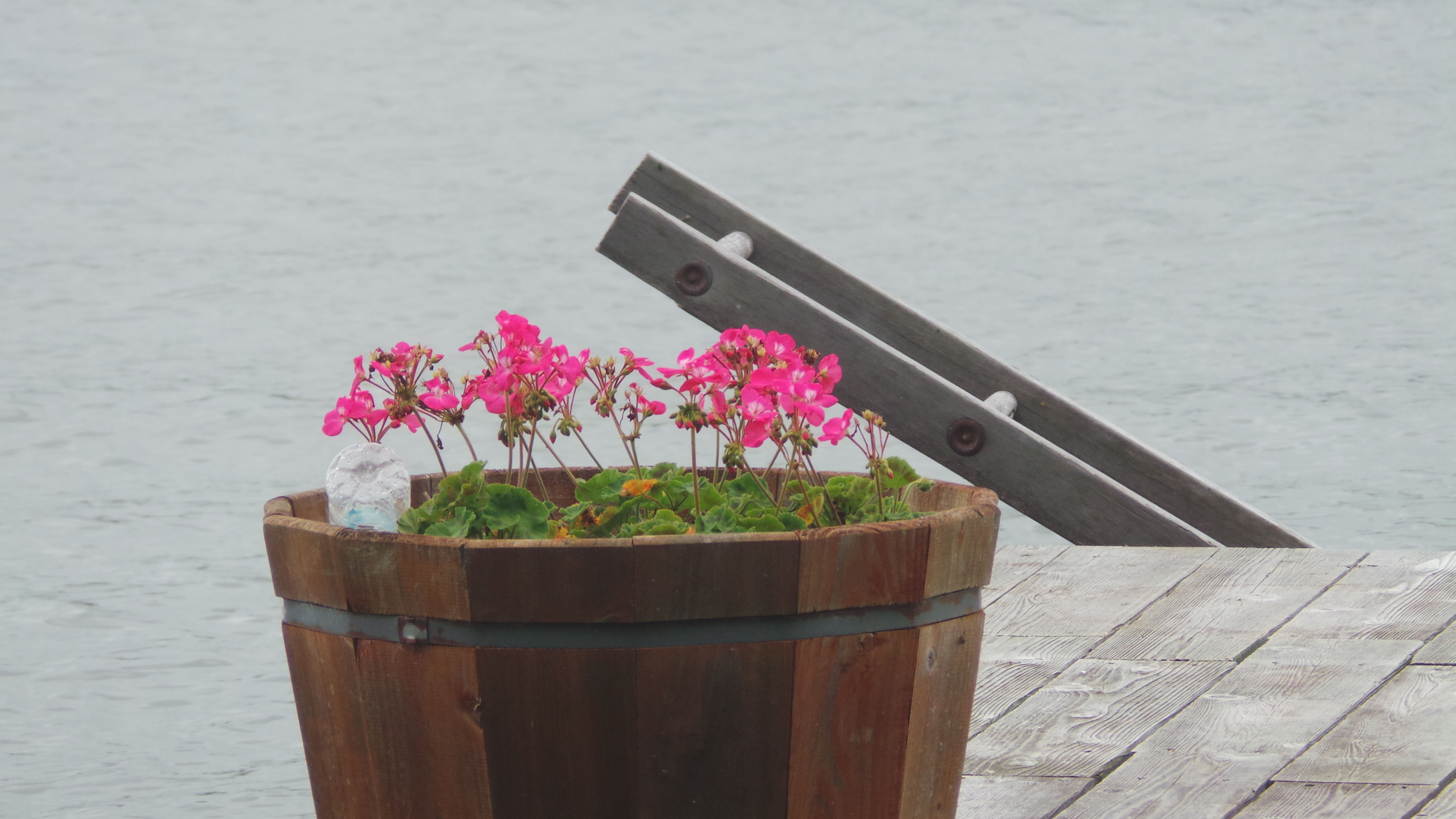 This is part of our #SmartSummer series, where we're sharing stories related to using tech to enhance summer activities and fun with family and friends. Disclosure: We loaned Marney Gellner the Fitbit Flex Wireless Activity + Sleep Wristband for the purpose of this post.
This is a guest post from Eric Decker, a Marquette University student. Eric demos devices on campus and at home, putting the newest tech up to the test of an active college student.
This summer was #SmartSummer, and Verizon Wireless Midwest set me up with another round of smart products to make my time away from school go by that much faster. During my summer break, I was able to demo Verizon's Ellipsis 7 tablet and the Samsung Galaxy Camera, both equipped with Verizon's speedy 4G LTE network.
No road trip this summer would have been complete without the Verizon Ellipsis 7 tablet (from the passenger seat, of course). The Ellipsis 7 runs on Android, has a 7-inch HD screen and is quite affordable at just $249.99 (or $49.99 with a two-year contract).
My Ellipsis 7 allowed me to watch Netflix while my family and I drove to our cottage in Michigan, and the 4G LTE performed well. I could watch a movie and check social media from the car without having to worry about battery life. If you are interested in owning a tablet, but can't afford some of the higher-end options, the Verizon Ellipsis 7 would be a perfect fit.
To capture the great memories made over the summer, I used the Samsung Galaxy Camera. This device really packs a lot of punch for a point-and-shoot camera.The Galaxy Camera is basically a smartphone—sans the phone—with a 4.1-86.1mm f/2.8-5.9 zoom lens on the front and a beautiful 4.8 inch screen on the back. The Galaxy Camera has an Android operating system, so you can also check your email and browse the web … but the product is centered on photography (when you turn on the device, it goes straight to camera mode). Once you take pictures, you can upload them to Instagram (which is pre-installed) or share your photos on many other apps.
This camera has a capable "auto" mode, but also comes with an "expert" mode to adjust the shutter speed, aperture and ISO. Photos come out crisp and the autofocus works very well. The lens has nice functionality, being both a wide-angle and telephoto lens. Unlike other point-and-shoot cameras I have worked with, pictures taken at the maximum zoom level come out just as clear as being set all the way wide.
Here's an example of the high-quality photos you can expect from the Samsung Galaxy Camera: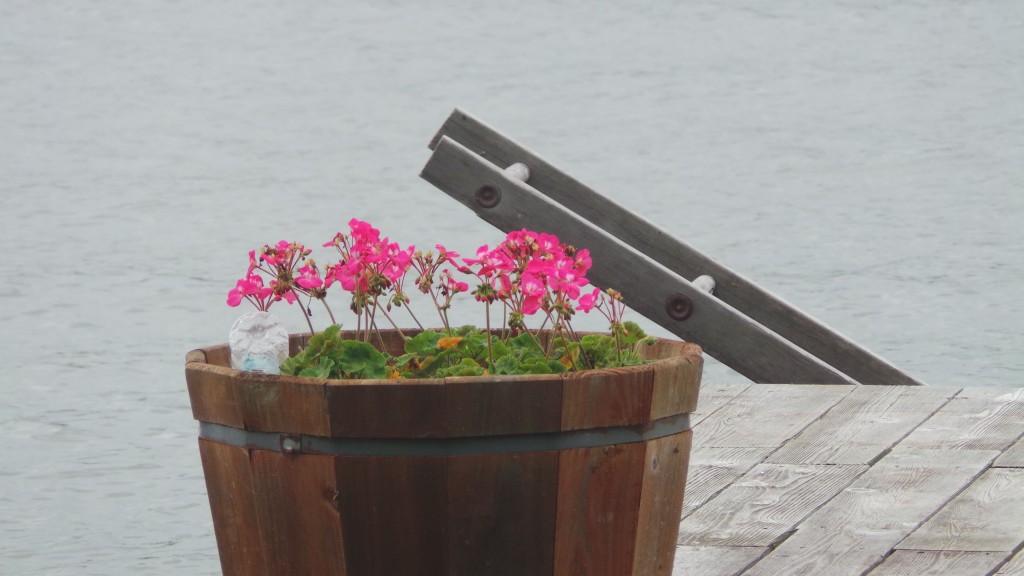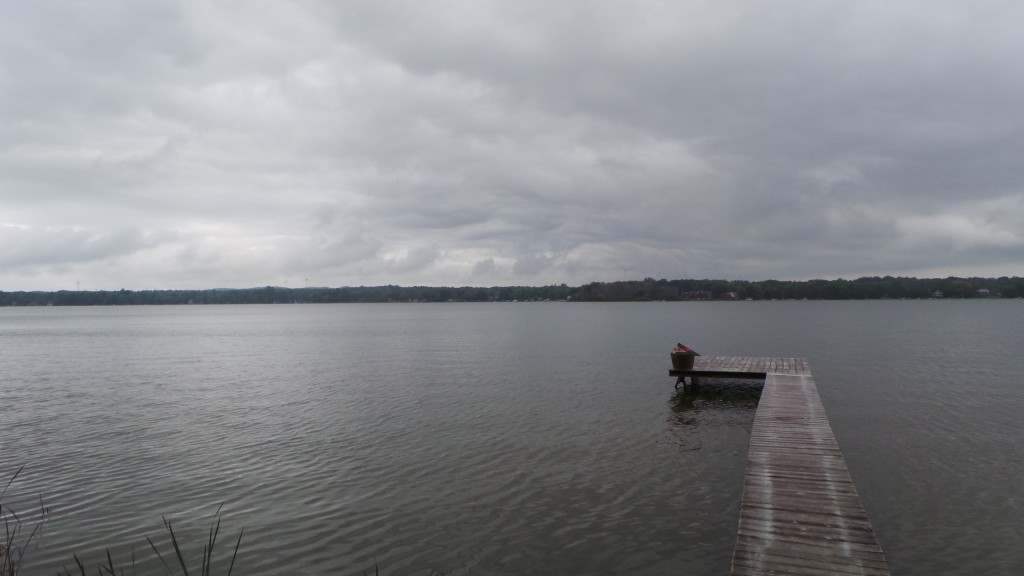 I'm back at school now, which means my time with these great products has come to an end, but I'm sure Verizon has something rock solid up its sleeve for me to try out next!
For more Verizon Wireless news, subscribe via RSS feeds in the right rail.