#SmartSummer: Summer Fitness Gadgets For All Ages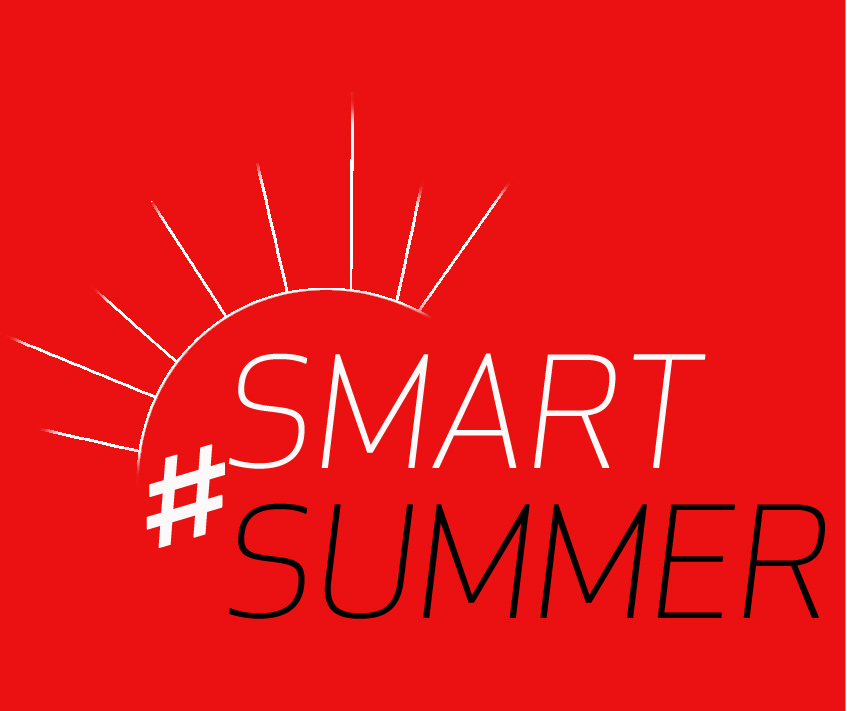 This is a continuation of our #SmartSummer series, where we'll be sharing stories related to using tech to enhance your summer activities and fun with family and friends.
Summer is a perfect time to get in shape, but how? Rodney Turner, Verizon Wireless district trainer in Ohio, shared some new summer fitness gadgets with the Fox Toledo team during the station's Gadget Roundup segment.
Rodney's advice: Choose from a variety of summer fitness gadgets that help you track progress and achieve your personal fitness goals.
The first product Rodney recommends for athletes of all skill ranges is the Adidas miCoach SMART RUN. This watch-like gadget maps out your activities and provides audio cues for workouts, motivates you during the workout and measures your heart rate, motion and activity. The gadget can work independently or in conjunction with smartphones, apps and Bluetooth headsets.
"It's essentially a personal trainer on your wrist that allows you to increase your performance," Rodney said.
Another addition to the Adidas miCoach line is the Speed Cell. It can be attached to shoelaces or placed in certain Adidas shoes to measure speed, distance, stride rate and time. Rodney recommends it for football players and coaches to determine how much explosive power they have when tackling, running or other activities.
The Adidas miCoach Smart Run, Speed_Cell and heart rate monitor wirelessly sync to one another to provide detailed performance statistics.
Verizon also offers a gadget targeted at kids. As iBitz by GeoPalz measures kids' activities and steps, it will give points and unlock games and items on their phones, iPads or tablets as they reach different levels.
"It gives them an electronic incentive for going out and being physically active," said Rodney.
Lastly, Rodney recommends the Misfit Shine Activity Monitor for swimming, cycling, running, walking or even sleeping. With its all-aluminum, waterproof body, the Misfit Shine can be worn as a pennant, necklace, shoe accessory or watch to stay flexible for your fitness activities.
To hear more about Rodney's summer fitness gadget recommendations, check out this video:
For more Verizon Wireless news, subscribe via RSS feeds in the right rail.