Spectrum bill will aid consumers, wireless innovation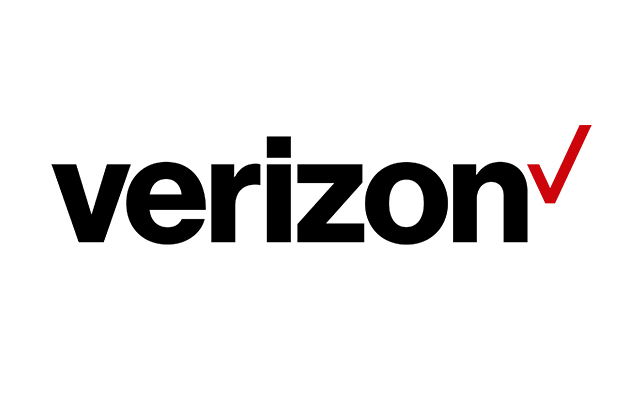 Reps. Doris Matsui, D-Calif., and Brett Guthrie, R-KY, leaders of the House of Representatives' Communications and Technology Subcommittee Federal Spectrum Working Group, introduced today (July 18) the Efficient Use of Government Spectrum Act of 2013. The bill would require the FCC to pair for commercial auction the 1755-1780 MHz band with the 2155-2180 MHz band.
Consumers are continually demanding more wireless bandwidth to run a host of spectrum-intensive devices, services and applications. This legislation aims to supply the critical resource that serves as the rocket fuel for mobile broadband: spectrum.
In combination with ongoing efforts by the administration, this bipartisan effort marks an important step to ensure wireless networks have the capacity to serve consumers who depend on their performance, while also maintaining important safeguards to protect the Department of Defense and other federal agencies in the spectrum-reallocation efforts.
Verizon applauds Representatives Matsui and Guthrie for their leadership and looks forward to working with them, other members of Congress, and the administration to see this legislation passed into law in time to meet the auction deadlines established in the last Congress and to ensure the timely repurposing of federal spectrum and deployment of services to meet ever-increasing consumer demand.
Press Release [PDF]