St. Louis Mardi Gras Celebration Captured With the Samsung Galaxy Camera
Ryan is the operator of the blog ILoveSoulard.com – a site devoted to the news and happenings in the eclectic and historic St. Louis neighborhood that serves as host of the city's massive Mardi Gras celebration.
To keep customers connected throughout the St. Louis Mardi Gras festivities, we installed three temporary cell sites in and around the Soulard neighborhood for St. Louis' grand Mardi Gras celebration. These cell sites supplemented our existing network in Soulard and assured our customers were connected for the duration of the festivities.
To test the Verizon Wireless network and to chronicle all the festivities, we loaned Ryan the Samsung Galaxy Camera. Here's what he had to say about his experience:
"I was very impressed with the Verizon Wireless network. The Mardi Gras season brings thousands of extra people to the Soulard neighborhood every year, and it always puts quite a strain on the wireless networks. I've been a long-time customer of a different wireless service provider and can say that after testing out the Samsung Galaxy Camera and having access to the Verizon Wireless, I'm more than ready to switch over to Verizon."
He captured many of the events taking place in his home neighborhood with the camera and shared some of them with us. Here's an inside look at the annual St. Louis Mardi Gras celebration in the historic Soulard neighborhood: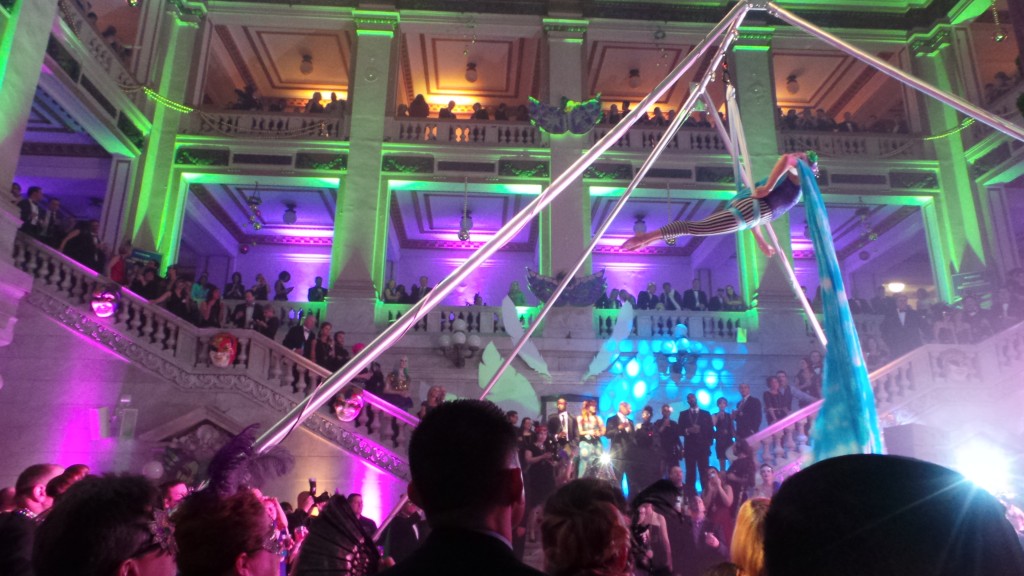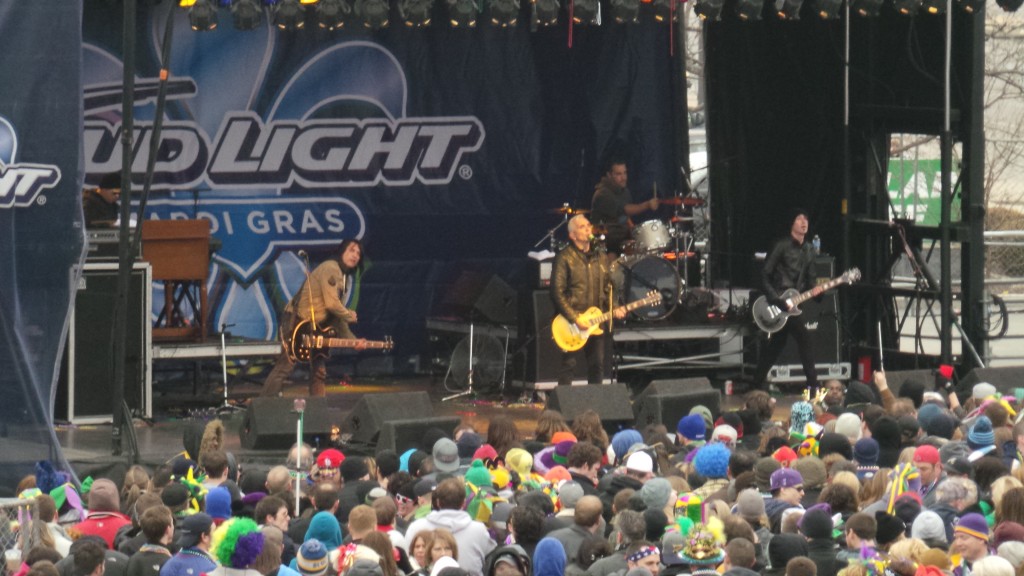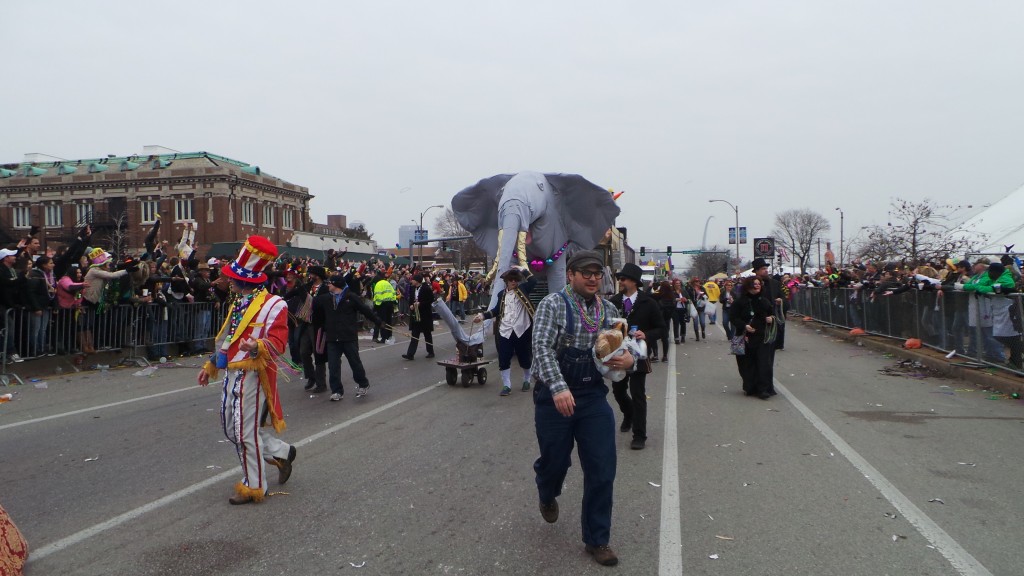 For more Verizon Wireless news, subscribe via RSS feeds in the right rail.
Photo Credit: andy castro via Compfight cc