Start Your Engines: A Few Laps With IndyCar Mobile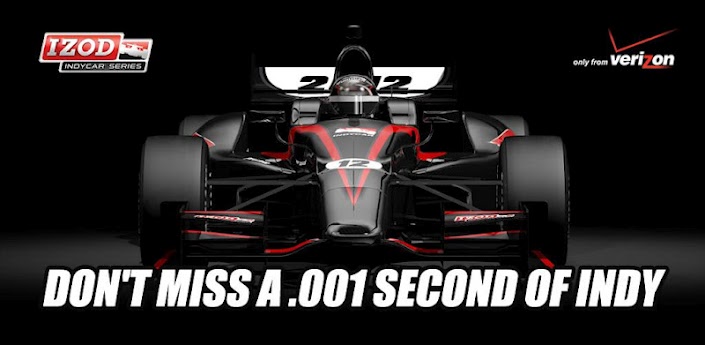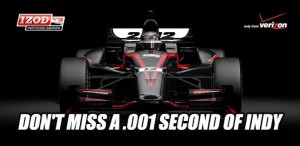 Phil Gerbyshak, speaker, author and social media teacher from Wisconsin, shares his thoughts on his experience using the IndyCar Mobile app.
For the past 30 days, I've been testing the IndyCar mobile experience from Verizon Wireless, as well as the capabilities of a Spectrum™ by LG. It was quite an experience, I must admit.
First, the screen is crystal clear, and the images are very sharp. Even though it's a small screen (compared to my TV it is anyway), it was enough to see and feel the races I watched. Sure, it drove my wife a little nuts at first because I forgot to put my headphones on, but after I put them in, I enjoyed watching the races even more.
Secondly, the speed was blazing fast! I never felt any lag and was in tune with what was happening on my TV screen. Way cool!
Last was it was dead simple to use. Each screen was well labeled and made sense to me, which is really important to me. I hate apps that hide things to show how smart the developer is. This app had none of that.
My only request would be to make sure Will Power doesn't crash in any future races. He cut my viewing of his camera short and we had to switch to Ryan Briscoe, which was flawless and updated in the app to show that it was a different driver I was watching now. That, and I don't want to give the device back now. :)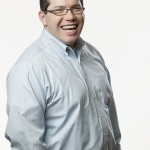 Phil Gerbyshak owns Make It Great! Institute based in Milwaukee, WI and works with organizations to help them connect to their customers and to the ideas they need to grow their business. Connect with Phil on Twitter or on his website.
Want a sample of Phil in action? Visit http://philspeaks.com for a video sample.
For more Verizon Wireless news, subscribe via RSS feeds in the right rail.