Support HopeLine From Verizon at the December 23 Packers Game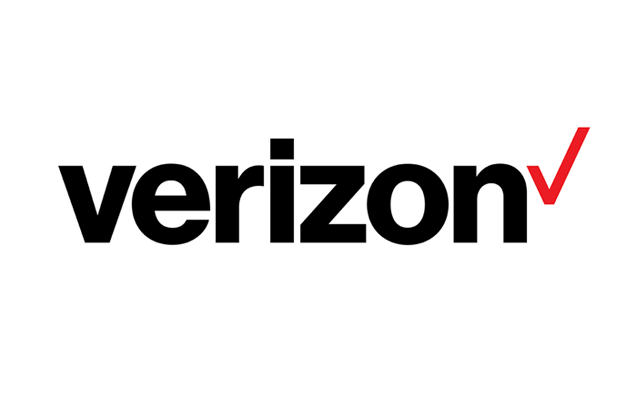 With the simple act of donating your no-longer-used wireless phone – from any carrier, in any condition – you are providing much-needed support for the domestic violence shelters and service programs that play a vital role in our communities.
At the Green Bay Packers game on Sunday, December 23 against the Tennessee Titans, you can donate to our HopeLine® from Verizon program between 10 a.m. and 12 p.m. at any one of the six gates at Lambeau Field.
For every phone collected, we will donate $10 to House of Hope, an organization based right in Green Bay.
Through our award-winning HopeLine program, Verizon Wireless turns no-longer-used wireless phones into support for survivors of domestic violence. Wireless phones, batteries and other accessories are collected at Verizon Wireless Communications Stores nationwide and in special collections throughout the year, like the one we're hosting at Lambeau Field on Sunday, December 23.
Most of the phones will be refurbished and sold. With the funds raised from the sale of the refurbished phones, we donate wireless phones and airtime to victims of domestic violence and provide funding and other contributions to non-profit domestic violence shelters and prevention programs across the country. Phones that can't be refurbished will be recycled in an environmentally sound way.
So here's our question for you: Are you going to the Packers game on Sunday? Do you know someone who is?
Talk to your neighbors, friends and family members, collect as many old phones as you can, and get them to our donation bins at any of the six gates at Lambeau Field.
Please join us! Make a donation through HopeLine from Verizon and help us provide support for domestic violence survivors in the Green Bay community. Together, we can make a difference and take steps toward ending the cycle of violence in our communities.
Thank you for your support.
For more Verizon Wireless news, subscribe via RSS feeds in the right rail.