Swisscom and Verizon Extend Global Partnership to a Full Decade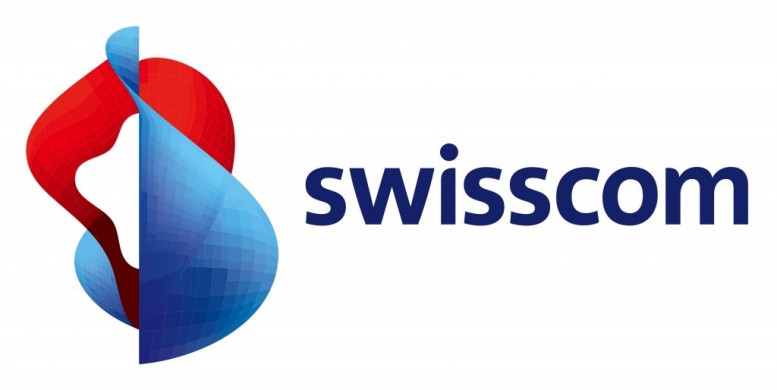 Verizon and Swisscom are extending their partnership to take the two companies' co-operation to a full decade of service. A newly announced, three-year extension to Swisscom and Verizon's 2008 partnership agreement will enable the continued provision of enhanced global service and support capabilities to Swiss multinational companies and companies with operations in the Swiss market.
The Swisscom and Verizon alliance offers Swisscom customers with multinational operations seamless access to Verizon's expansive global network and solutions. Verizon's customers with operations in the Swiss market benefit from Swisscom's extensive local market expertise, dense infrastructure and customer service organization. Working together, Swisscom and Verizon offer customers a consistent, high-quality experience and a comprehensive suite of voice and data services, thanks to a worldwide, streamlined service offering including integrated networks, convergent services, security, seamless processes and comprehensive customer services.
Verizon and Swisscom are also planning to leverage their joint capabilities to deliver innovative next-generation solutions such as Software Defined Networking and Hybrid networks to customers, enabling enterprises to redefine their network infrastructure to be more responsive to their own users, customers and market opportunities. The two companies are also extending the service portfolio available to customers, with new offerings now including managed local area network (LAN) and wireless LAN solutions, business Wi-Fi, managed wide area network (WAN) optimization and Verizon Secure Cloud Interconnect.
"Working with Verizon, we have been able to offer our customers a strong global network and solutions portfolio, yet a single point of contact," said Urs Lehner, Swisscom's head of marketing  and sales for Swisscom Enterprise Customers. "CIOs are looking for cost effective ways to meet their increasingly complex global corporate communications requirements, and strong partnerships, such as this one, enable customers to benefit from unparalleled global service, without the need to enter into multiple service agreements."
Swisscom and Verizon's alliance has expanded over the years, with the two companies jointly offering a series of advanced initiatives, including cloud and security services. Outside the scope of the initial partnership, they have also opened a security operations management center in Zurich.
"The success of this alliance demonstrates how two companies can deliver better customer value by working together with a common purpose," said Adam Famularo, Verizon's vice president of global channels. "Our joint objective is to enable our customers to do business better by more effectively delivering high performance networks and IT solutions locally, and globally."