Why Switch to Verizon? Former Sprint & T-Mobile Customers Explain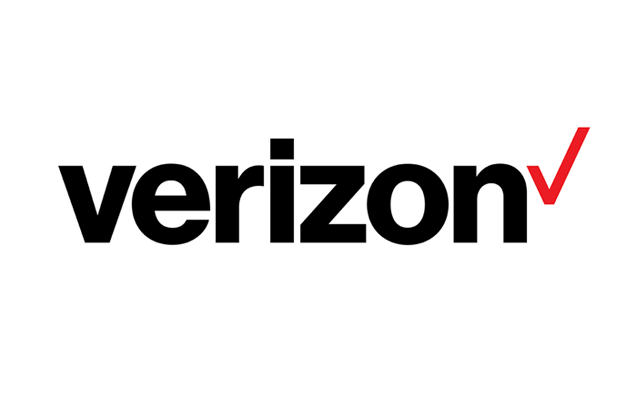 By now, you've probably heard the many promises and promotions other carriers are making to entice you to switch. However, it's important to remember the grass isn't always greener on the other side.
We recently heard from two customers who made the switch to Verizon after being with other carriers for several years. Here's what they had to say about their experience and why they made the decision to switch to Verizon.
Meet Jonathan, a resident of Erie, PA. Jonathan had tried several different carriers in hopes of finding one that met his expectations. After being a customer with both Sprint and T-Mobile, he was disappointed by the network quality of both carriers and came to the conclusion that "unlimited data" wasn't a necessity for him anymore.
@VZWcarolyn had sprint. Left for T-Mobile because their 4g was slow. T-Mobile was great except no 4g outside town and their EIP down payments

— Jonathan Wagner (@jwag12787) December 26, 2014
Jonathan recalls, "I was with Sprint two years before switching to T-Mobile. I switched after realizing Sprint's unlimited data was useless when the 3G speeds were worse than dial up."
Jonathan says he knew he was ready to leave T-Mobile when he realized, "Hey, I only use 1-2GB a month! Unlimited doesn't mean much! I use my phone for work and barely get 2G service at my employer."
Ready to try something new, he made the switch to Verizon and got the Droid Turbo. "This phone is a beast," he said. When asked how much his overall mobile experience has improved since switching to Verizon, Jonathan stated, "So far, my Verizon experience has been great! I added insurance, get 4GB of data and have a great phone, for approximately $10-$20 more a month. I have 4G LTE nearly everywhere I go and I have had no issues with the service."
@VZWcarolyn that's funny. I just switched to Verizon from sprint because coverage was awful and way more expensive. #teamverizon — Luis Otero (@BeardsmanLuXXX) December 28, 2014
Luis, a Verizon customer from Indianapolis, IN, was with Sprint for approximately four years before making the switch. When Luis was with Sprint, simple tasks, such as watching videos on YouTube, were difficult.
"Playing a video on YouTube wasn't even worth trying because I couldn't make it through the video. Plus, it was pulling 3G a lot instead of 4G," Luis told us.
Fed up with receiving 3G service, Luis looked to Verizon for help. "Verizon offers a discount through my work, and I have a work phone that is through Verizon. I noticed the service is much better – always 4G LTE and no dropped calls," he mentioned.
Today, Luis has a brand new Samsung Galaxy Note 4 and "loves it."
"It does everything I need it to. It keeps up great with emails and tracking my meetings through the calendar," he said.
So, the next time you're enticed by offers to "cut your bill," don't be swayed by other carriers' claims. Paying less doesn't mean you'll get more. In fact, you could actually be cutting your coverage in half. Here's what some customers experienced after leaving Verizon to switch to another network.
No matter how much data you have, it's only as good as the network it's on. Don't settle for a sub-standard network; find one that can keep up with your mobile lifestyle.
Verizon Wireless today covers more than twice the geography of any other wireless provider in the United States with its super-fast and most reliable 4G LTE network and provides its customers with access to 4G LTE in more places than any other LTE network provider.
Visit your local Verizon retailer today to learn how you can take advantage of Verizon's Best Ever Pricing and join the nation's largest and most reliable 4G LTE network.
For more Verizon Wireless news, subscribe via RSS feeds in the right rail.