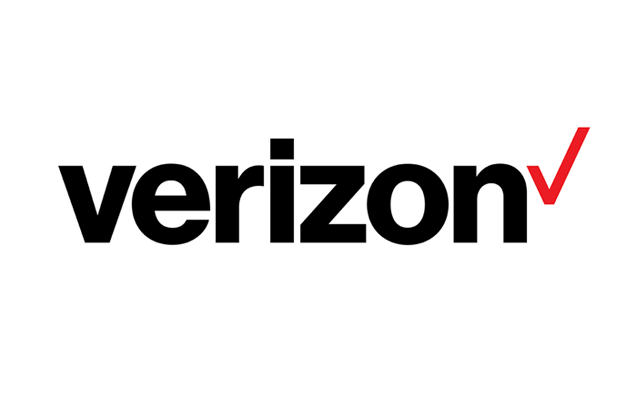 Gary Truitt from the Smart Phone Farming blog discusses whether a tablet is practical for agricultural use.
Tablets are the hot item in mobile communications today. During the Christmas season, millions of them flew into the hands of willing consumers. My son reported that so many students returning to his university from the holiday break had new iPads that, when they all turned them on, they crashed the dorm's wireless network.
The iPad is the leader, with over 50% of the market, but a flood of new Android models are grabbing market share. While these devices offer some unique advantages for mobile connectivity, gaming, social networking, and entertainment, are they practical for agricultural applications? There is not a lot of research on farmer adoption of tablets. Farmer use of Smartphones is on the rise, and there is some indication of tablet use, but it is just too early to get a good read on if farmers are moving to this new platform. For the past month, I have been working with a tablet from Verizon and have a few thoughts on tablet application for farming operations.
The first and obvious advantage is the screen size. Ten inch screens are the standard today, but there are several new models with 8 inch and 5 inch displays. These areas which are much larger than a Smartphone screen provide vast improvements in reading data, entering data, and in viewing charts and graphs, weather radar images, and videos. Most newer models have a front-facing camera that can be used for video conferences and other face-to-face communications. In addition, a tablet can do just about everything your Smartphone can do, except make a phone call. Although, if you use Skype or some other on line phone service, you could use the tablet for this.
Read the rest of the story on the Smart Phone Farming blog.
For more Verizon Wireless news, subscribe via RSS feeds in the right rail.