Tax Apps Help People File Taxes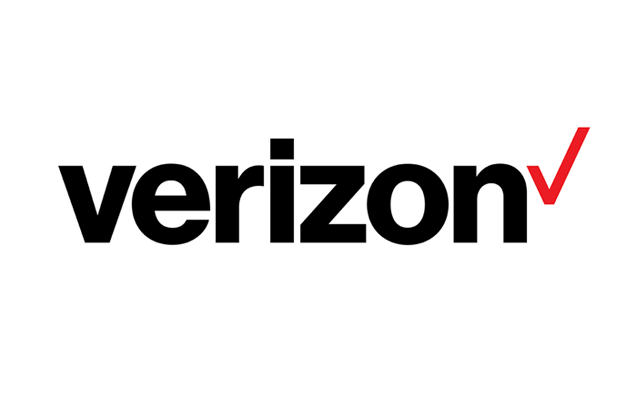 KNBN-TV in Rapid City, SD shares suggestions from Verizon on using apps to help you prepare and file your taxes.
New technology is helping people file their taxes this year.
Smart phone and tablet apps can help taxpayers find ways to answer frequently asked questions, estimate returns, fill out forms, and track refunds.
Snap tax is one example of an app that asks you to take a picture of your W2, answer a few questions, and your taxes are completed in a matter of minutes.
Tim Krohn who is a manager from the Verizon store in Rapid City says that they are even starting to offer classes on how to use these apps once they are downloaded.
Read the rest on KNBN-TV's website.
For more Verizon Wireless news, subscribe via RSS feeds in the right rail.