Tech Check-in With Kansas City Fitness Program Participants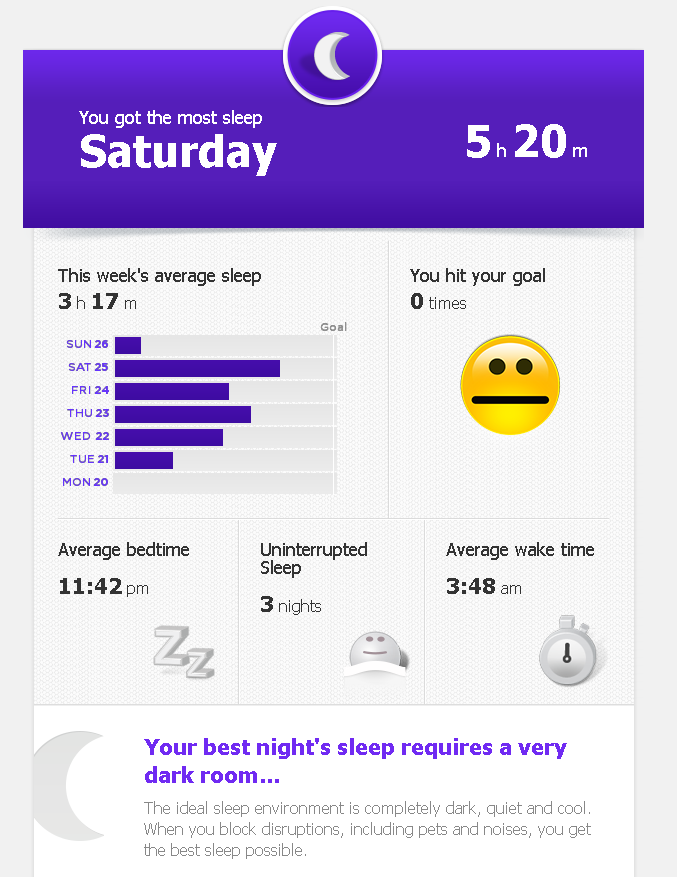 We recently introduced you to ElRoy Carr, Tony Bevis and Kelly Cook who are all part of the Kansas City Fitness Program. They've been pounding it out in the gym, eating healthy and working toward their personal fitness goals with a little help from technology. It's time to check in and see how they're doing. (Disclosure: This week we've loaned our guest bloggers a Jawbone Up24, a Runtastic Heart Rate Monitor and a Fitbit Aria Wi-Fi Smart Scale.)
ElRoy Carr – Personal Trainer
"First, let me say I was excited to get started using the Jawbone Up24. It has brought a new level of accountability to my day-to-day activities. It's one thing to think you had a good week and another thing to view the results. The weekly reports are my favorite because I like to see which days were my best and which days I maybe fell behind.
I was surprised to learn how little sleep I'm getting. I was shooting for the stars with a goal of seven hours per night. I'll be working on that particular goal in my quest to be in the best shape of my life."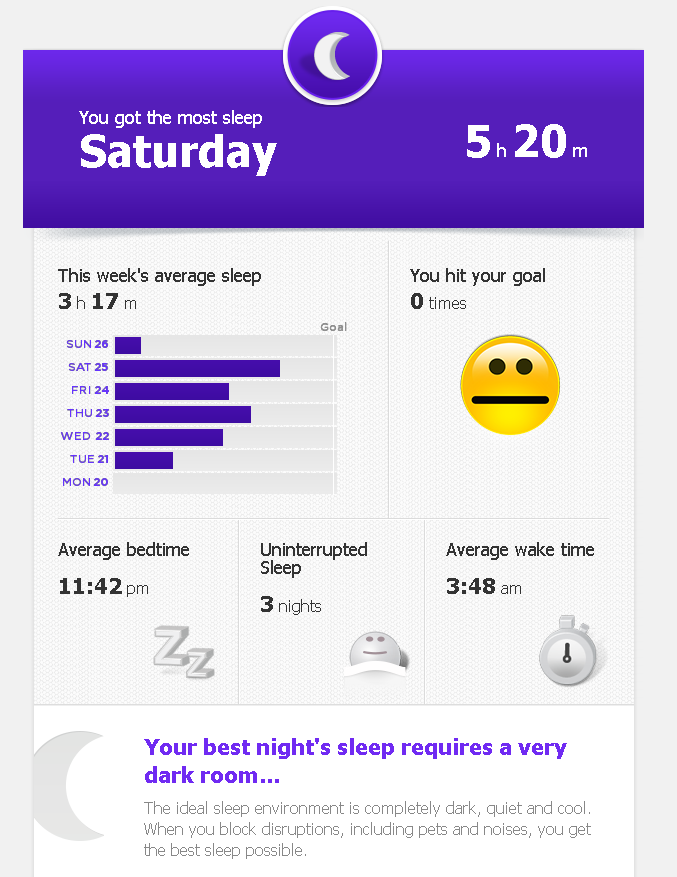 Tony Bevis – a.k.a. Coach B
"Since we last talked, I've been doing a lot of exercising and healthy eating, and I'm happy to announce I'm down six pounds in the last two weeks. (Psst…I also recently launched a blog with healthy recipes if you're looking for some!)
I've enjoyed using the Runtastic Heart Rate Combo Monitor during my sweat sessions. Heart rate monitoring has added a new dimension to my workouts with beats per minute, miles per hour and training habit tracking. The other day I went to the gym for an HIIT (High Intensity Interval Training) style workout and was switching between cardio and strength training. It was useful to see my heart rate go up and down as I switched between exercises. I knew I was getting the rest I needed before jumping back into my circuit. I linked the Runtastic app with the My Fitness Pal app so all my stats were synced up."
Kelly Cook – Weight Loss Superstar
"We've all heard the old saying 'you are what you eat', and since we last talked, I've been majorly focusing on my food choices. For example, I've perfected my recipe for the best ever chocolate cherry protein shake, I stick to lean meats and eat tons of leafy greens. The good news is I'm down another eight pounds since January 1 and I've been tracking my weight loss progress with the Fitbit Aria Wi-Fi Smart Scale. My numbers sync directly to my smartphone and it even measures my body fat. Cheers to another week of weight loss!"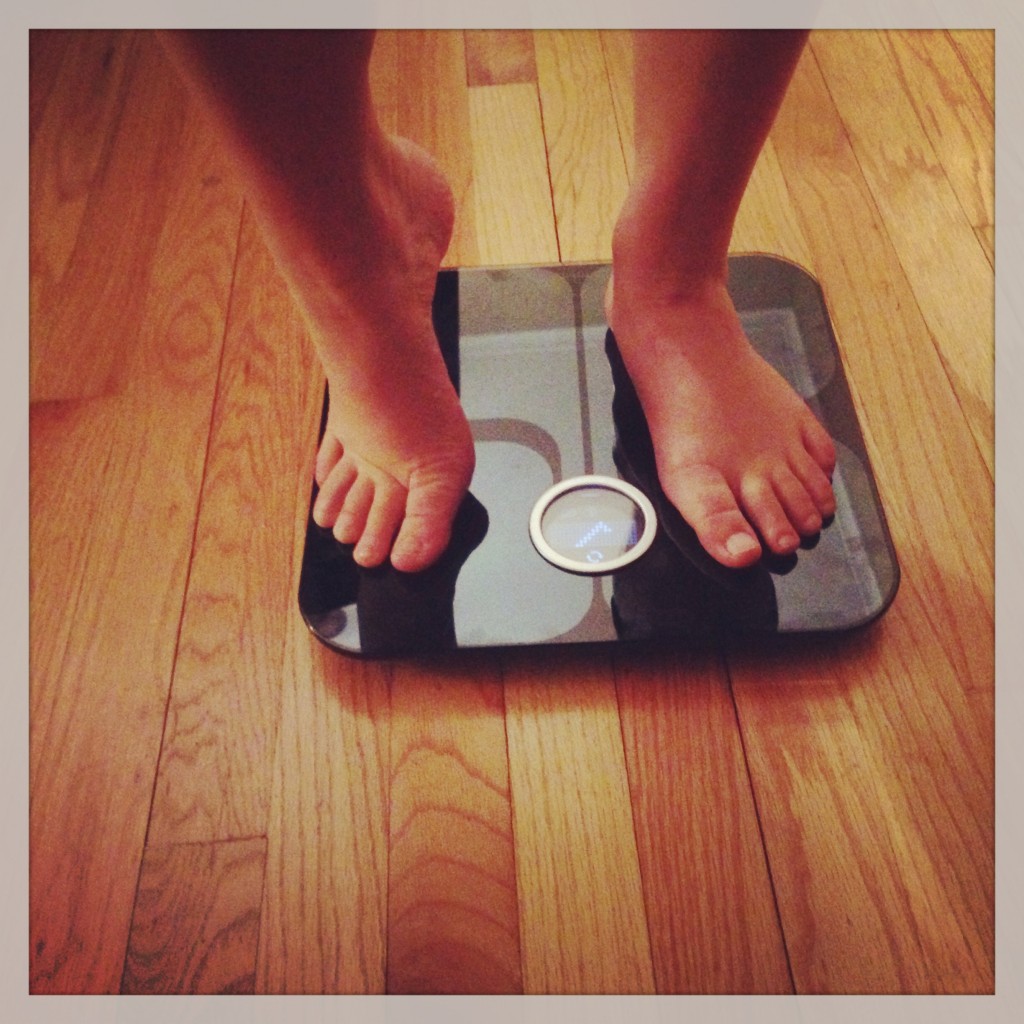 Stay tuned for more tech check-ins with Kansas City Fitness Program participants ElRoy, Tony and Kelly!
For more Verizon Wireless news, subscribe via RSS feeds in the right rail.