Tech Paired With Sun: Team PrISUm "Rayces" in American Solar Challenge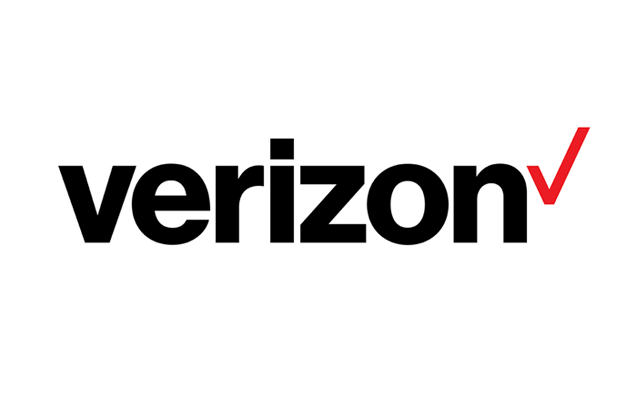 This is a guest post from Logan Scott, the project director for Team PrISUm, Iowa State's solar car club team. When he's not busy dreaming up ideas for the next high energy density battery pack, Logan is studying computer engineering at Iowa State University in Ames, IA. Logan and team recently completed the American Solar Challenge 2014. Read their story here, and follow Team PrISUm on Twitter – @Team_PrISUm.
On July 12th, a ragtag group of students left on an 18-day journey from our hometown in Ames, IA to compete against 20 collegiate teams in building and "raycing" solar powered vehicles (I am required to use the word raycing because technically street racing on public roads is illegal..imagine that!).
Team PrISUm's claim to fame is we are the only team in the nation to qualify for every American solar vehicle competition since they began in 1990. The Iowa State University solar car team built the car, named Phaëton, more than two years, and with many mechanical and electrical subsystems, it is difficult just to finish on time. Only after qualifying on the test track and being cleared by rayce officials, were we allowed to finally enter the American Solar Challenge (ASC).
Life During ASC
Every Morning we woke up at 6 a.m. to get Phaëton out for our morning charging session with the sun. At 9 a.m. we would start driving our daily 215+ mile journey at 35-60 mph—speed depends on cloud coverage; more sun equals more speed. In eight days, we started in Austin, TX and traveled to Minneapolis, MN. The route was specific and distanced 1,722 miles in total.
The morning preparations from today! #ASC2014 #earlybird #solarpower pic.twitter.com/7pOw4s2RYU

— Team PrISUm (@Team_PrISUm) July 27, 2014
It never felt boring like long car rides tend to be because the crew had to always be focused on Phaëton, ready at a moment's notice to do an emergency roadside pit stop. Our solar drivers endured the small, uncomfortable, sweaty and noisy cockpit of the car for up to six hours straight.
We used Verizon's expansive 4G LTE network for accessing files from our office, checking other team's status and location and downloading software to aid in tracking and strategy. Our support vehicle used a MiFi Jetpack to publish their position to followers on Facebook and Twitter, while another team member used the 4G LTE-enabled Samsung Galaxy Camera to upload pictures.
Making Memories at ASC
Competing in ASC is not all work though, and we often have stories to tell. Here are some highlights and lessons learned:
Before qualifying on the track, we had many things to fix. Our solar array had wiring issues, our brake pedal locked up, our power system was unreliable, plus there were many changes the officials asked us to make.
Getting pulled over by a cop in La Crosse, WI. Thankfully, ASC credited the lost time back to us since we were not doing anything illegal, merely victims of a curious cop wondering what on earth we were doing.
We were the only team to never have time penalized for speeding, breaking traffic laws, or trailering the car to a stage stop.
At the end of competition, our team beat out 17 other teams to place third in the entire nation for overall time! We also won an award for Best Mechanical Design.
To learn more about the American Solar Challenge, visit http://americansolarchallenge.org/.
Several beautiful cars from around the world lined up on the finish line in Minnesota. #Team_PrISUm #ASC2014 pic.twitter.com/wxZmK4lhd1

— Team PrISUm (@Team_PrISUm) July 28, 2014
Disclosure: We loaned Team PrISUM various devices to help them during their journey.
For more Verizon Wireless news, subscribe via RSS feeds in the right rail.