Tech Test Drive: iPhone competitors providing multiple attractive alternatives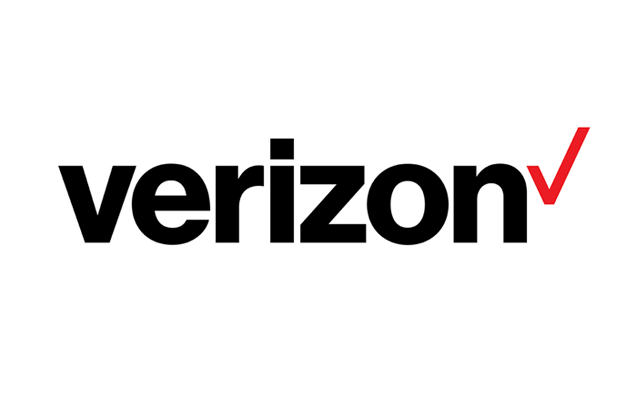 Julio Ojeda-Zapata, the Pioneer Press' consumer tech writer, explains why many devices are worthy competitors to Apple's iPhone.
So many worthy competitors to Apple's popular iPhone 4 are being released, it is hard to keep up.
If you want blazing speed, and are willing to pay the price, the HTC Thunderbolt and the Motorola Droid Charge are compatible with Verizon's new 4G LTE network. If you crave good looks and lots of features for less, HTC's Droid Incredible 2 is, indeed, incredible; it is my Verizon pick for those who don't need or want LTE. All of these use the Google-spawned Android operating system.
Verizon is also pumping out specialty Android handsets, such as Casio's rugged Gz'One Commando (go to yourtech weblog.com to see me dunk my loaner in a pitcher of water) and the Sony Xperia Play for gamers. I haven't played with this one yet, but will soon.
But perhaps the most notable new phone from Verizon this month is the HTC 7 Trophy. This is the carrier's first handset using Microsoft's Windows Phone 7 operating system, long after other U.S. carriers have released their models. Verizon, in fact, has publicly dissed Windows Phone 7, which might make some wonder why they should even consider the HT 7 Trophy.
There are other reasons to hesitate. Windows Phone 7 has struggled to gain market share after bursting noisily on the market. Microsoft has been criticized for not updating the OS as often as Google and Apple update Android and iOS. A major Windows Phone 7 software update was announced last week but will not be available for months. App selection for Windows Phone 7 also remains a bit sparse.
But I like Windows Phone 7 and think it's a good option for folks who aren't app-obsessed and want an attractive-looking phone OS that is easy and fun to use.
The HT 7 Trophy is a nice phone. It's physically similar to the Incredible 2, which means it isn't bulky or ugly, and it runs Windows Phone 7 smoothly. That's really all that counts.
Read the rest of the article here.