TECH TIME REVIEW: Droid Razr Maxx smartphone features stunningly long battery life, even for hardcore users
TECH TIME REVIEW: Droid Razr Maxx smartphone features stunningly long battery life, even for hardcore users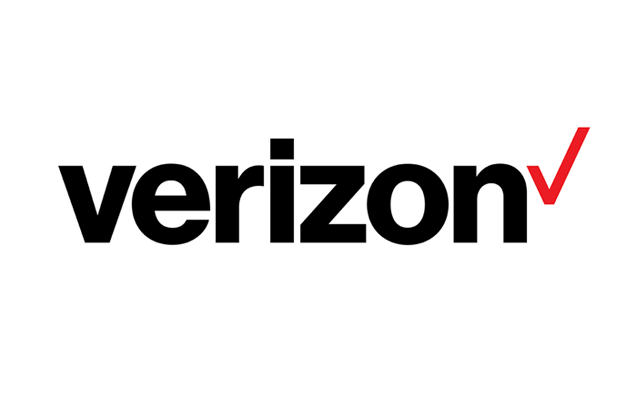 Matt Myftiu from The Oakland Press in Michigan shares why the Droid Razr Maxx has a killer extended battery life.
Everyone complains about smartphone battery life, so it's amazing to me that no phone has ever been released with a truly awesome extended life battery.
Well, make that no phone "had" been released, as the Motorola Droid Razr Maxx knocks out all contenders in terms of battery life and will make charging a much less common affair.
To be perfectly clear here, the Droid Razr Maxx is the exact same phone as the Droid Razr, it just has a much better battery. And since the Razr comes with top-notch specs, and was one of my favorite phones last year, I would bet the farm that the Maxx will be a blockbuster, as it addresses the key concern so many people have about their phones.
EXTREME BATTERY LIFE
Let me break down the numbers, so you know how big the advantage is.
Read the rest of the review on The Oakland Press website.
For more Verizon Wireless news, subscribe via RSS feeds in the right rail.