TECH TIME REVIEW: Verizon's MiFi 4G mobile hotspot offers speedy Web experience on the go
TECH TIME REVIEW: Verizon's MiFi 4G mobile hotspot offers speedy Web experience on the go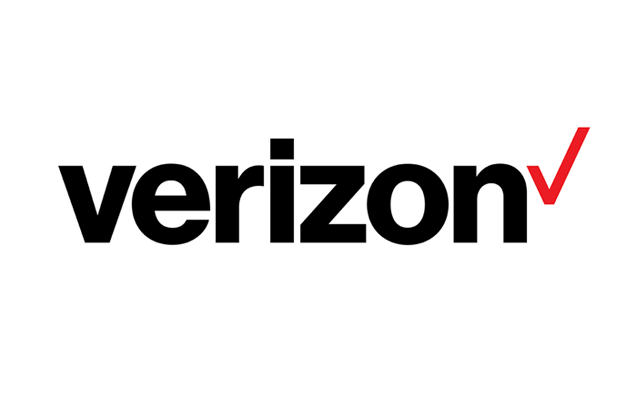 The Oakland Press tech reporter Matt Myftiu reviews the new 4G LTE MiFi 4510L mobile hotspot from Verizon.
We're all busy, so we all want to get our work done faster. … that's a no-brainer.
And with everything based online now, you have to go to the Web to get your work done most of the time.
One option for people who want blazing speeds and constant Internet access wherever they are, is the new 4G LTE MiFi 4510L mobile hotspot from Verizon.
Small enough to fit in your pocket and take wherever you go, this little Wi-Fi router will have you zipping around the internet no matter where you go. The specs are 3.74" x 2.36 x 0.53 in, and it weighs just 3 oz., and you get a protective pouch to keep it safe in transit.
I don't recommend this device to everyone, as most of us can find a place with Internet access most of the time. But for people on the go who must get online regularly and can't rely on guesswork and chance, or those who live somewhere in the boondocks and can't get quality Internet access through traditional methods, a mobile hotspot device like this can come in very handy – if you're willing to pay the price.
In terms of pure numbers, the MiFi 4510L can power up to 5 Wi-Fi enabled devices at the same time (including laptops, MP3 players, cameras, gaming systems, etc.), so you can supply Internet access to both yourself and colleagues, making it something that companies might want to look into for groups of employees who travel together. Even with several devices connected to it, the MiFi 4510L will still offer the super-fast 4G speeds to all devices, which is impressive.
For those unfamiliar, 4G is a simple way of saying that the speeds at which you can upload and download, or surf the Web, are up to 10 times as fast as your usual speeds. Trust me, you'll know the difference from the moment you start to use it.
Read the rest of the review here.