Tech Tips and Mobile Apps for Job Networking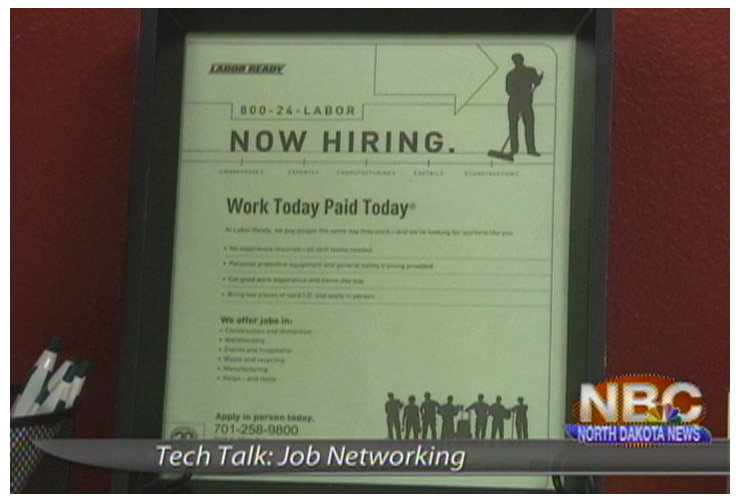 KFYR-TV in Bismarck, North Dakota suggests tips and tools on how job-seekers can use technology to network.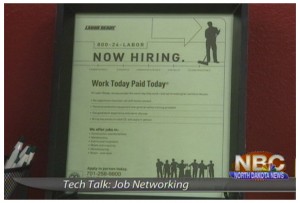 When it comes to finding work, it's not always what you know, it's also who you know. Which is why it's important to have a professional online image.
Making connections and networking is one of the oldest ways of finding work.
"You know, some people might think that's an old-school tech...technology, but I personally think that's a good way to start connecting with people early on," said Jay Meier, Director of Counseling and Advising at Bismarck State College.
Social media can be great for networking, but job seekers should be aware of what a future employer might see.
Read the rest on the KFYR-TV site.
For more Verizon Wireless news, subscribe via RSS feeds in the right rail.