Technophobe Grandma Learns to Love New iPad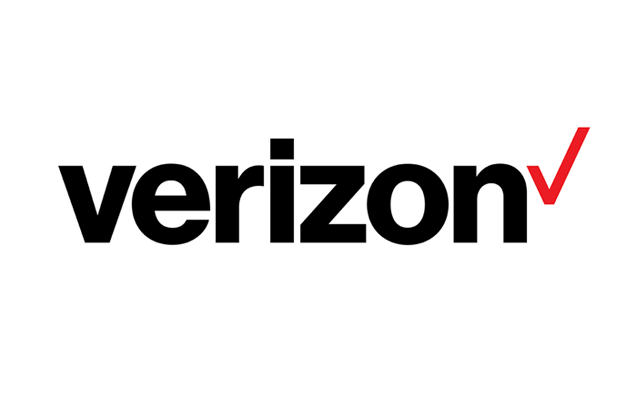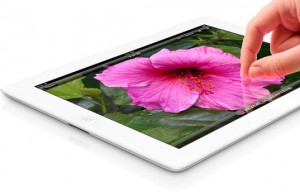 Think about your grandparents. Do they, or would they, use a tablet? Most are probably nervous about using technology, just like Jeff Haywood's grandma was. In this story, Jeff shares how his grandma used the new iPad and why she ultimately determined she would buy one.
The Internet is filled with tech experts' iPad reviews discussing nerdy topics such as pixel density, LTE, megapixels and quad-core graphics.
But how about an iPad review by a 77-year-old retiree who has only used a computer a few times in her life?
My grandmother, Dorothy Conklin, took her first dip into the computer world when she bought a Windows laptop a few years ago hoping to connect with family and use it with her business. But after several attempts, she found the double clicking, trackpad, mouse and computer interface too confusing.
"I wasn't aware there was a instruction disk in the box and lost that. Everyone kept giving me different advice, but I kept accidentally deleting things and it was very discouraging," she said.
After I was sent a review unit of the latest iPad, I checked to see if she would be willing to give it a try.
"I'm busy the next few days," she said with hesitation in her voice and later admitted she was afraid she would break it.
But I persisted, and she agreed to give it a try.
Read the rest of the story on MLive's site.
For more Verizon Wireless news, subscribe via RSS feeds in the right rail.