#TechTuesday: Setting Up Your Samsung Gear 2 Neo Smartwatch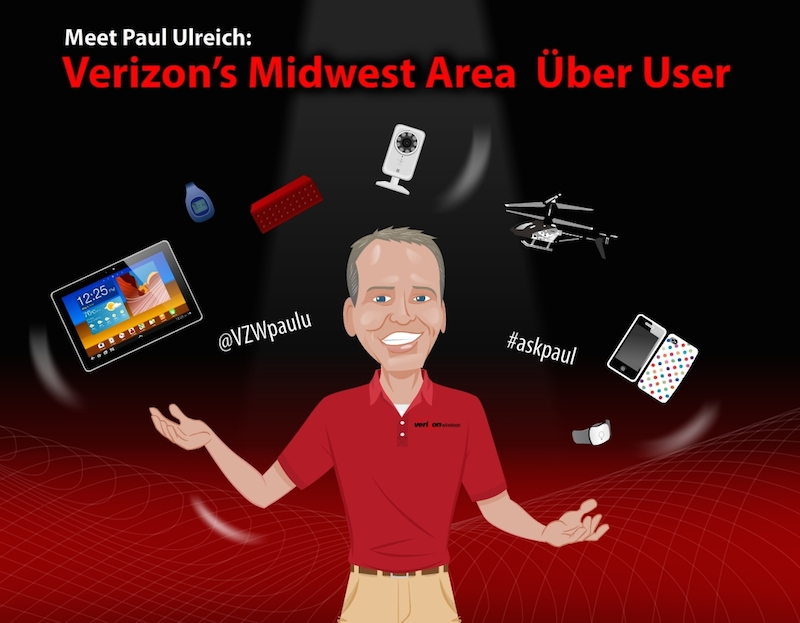 Today, we kick off our #TechTuesday video series. Each month, Paul Ulreich, our resident Uber User, will demo the latest tech gadgets on the market and share how you can get the most out of each device. In today's post, Paul explains how to set up and sync the Samsung Gear 2 Neo smartwatch. Right now, wearable technology is one of the hottest trends in mobile tech. From fitness accessories like the Fitbit Flex, to smartwatches like the Samsung Galaxy Gear, consumers have the ability to monitor their health and stay connected with friends even when their smartphone is out of reach. Out of curiosity (and a love for tech), I recently purchased the new Samsung Gear 2 Neo and had a lot of fun playing with all the features. If you're the proud new owner of a Samsung Gear 2 Neo, or are thinking about getting one, here are a few #TechTuesday tips you can use to set up your new smartwatch:
Syncing your Samsung Gear 2 Neo smartwatch with your phone.
Syncing your Gear 2 Neo smartwatch to your Samsung Galaxy smartphone is simple. Watch the video below to learn how to install the gear manager software on your Samsung Galaxy phone. You can literally sync your smartwatch to your phone in seconds.
Customizing your Gear 2 Neo smartwatch.
Once you've synced your smartwatch to your smartphone, you can use the Samsung Galaxy Gear Manager to customize the screen of your Gear 2 Neo Watch. Watch this video to learn how to change everything from the color of the background to the number of shortcuts displayed.
Installing apps on your Samsung Gear 2 Neo.
Once your Gear 2 Neo watch is all set up, the next thing you'll want to do is add some of your favorite apps. This video explains how to use the Samsung App Store to install and access apps on your smartwatch.
  There are a lot of things you can do with your new Gear 2 Neo smartwatch! We hope you found these tips helpful. Be sure to check back soon for more tech tips from Paul. Have a tech question you'd like answered? Leave a comment or ping Paul on Twitter - @VZWpaulu. Paul might even feature your question in our next #TechTuesday post. For more Verizon Wireless news, subscribe via RSS feeds in the right rail.