Teen Dating Violence Awareness Video Challenge Winners Announced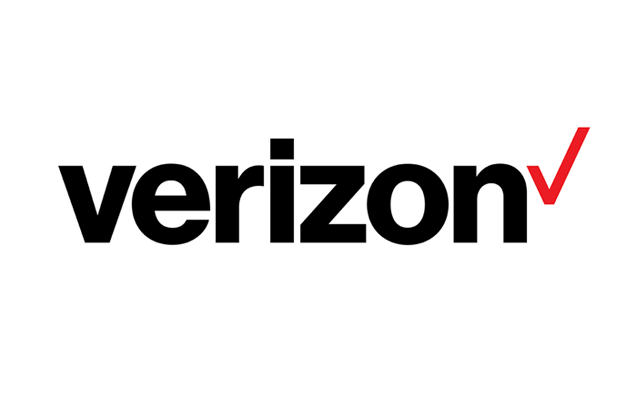 In recognition of Teen Dating Violence Awareness Month, the NO MORE Teen Dating Abuse Video Challenge recently wrapped its third year of entries and announced the winners. Hosted by the Illinois Coalition Against Domestic Violence (ICADV) in partnership with former Illinois Lt. Governor Sheila Simon, the challenge asked students from across the state to create videos that encourage healthy dating relationships. The program was sponsored by Verizon HopeLine, which supports survivors of domestic violence and funds organizations nationwide.
The challenge received an enthusiastic response from teens throughout Illinois, indicating the importance this type of project has in regard to raising awareness of the issue. It also provided teens with a creative way to use technology to help others learn about and speak out against dating violence.
"These students bring a unique perspective on this very important topic, and their messages can be very effective in getting through to their peers," said Michael McMahon, director of business sales for Verizon's Illinois/Wisconsin region (and board member of the ICADV).
The winning team from Fulton High School received iPads and a donation of $1,000 to its school.
Participation has increased since this began in 2013 - 48 entries were received this year, and 223 students participated.
Both the second and third place videos came from teams at Barrington High School.
"To accomplish our mission of eradicating domestic violence, we must create a culture where it is unacceptable. This begins with our youth as they move into adulthood. These young men and women are embracing healthy relationship ideals," said Vickie Smith, executive director, Illinois Coalition Against Domestic Violence.
Congratulations and thanks to all the students who created videos to help spread this important message during Teen Dating Violence Awareness Month!
For more Verizon Wireless news, subscribe via RSS feeds in the right rail.