Teens and Social Media Safety - Advice From a Savvy 16-Year-Old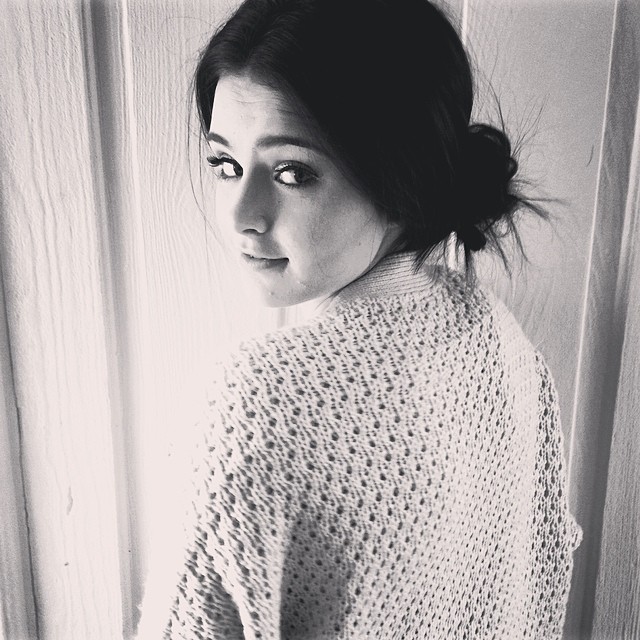 This is a guest post from Gracie E, a 16-year-old who lives in Anderson Township near Cincinnati, OH, who shares her advice on teens and social media safety.
Instagram, Twitter, Facebook and YouTube are some of today's most popular social media channels visited by people of all ages, including teens like me. Due to amazing technological advances made in my young lifetime, we are able to post pictures and videos, write about an exciting experience we had that day, or chat with someone a million miles away with the click of a button.
While this all seems very thrilling and desirable, misuse of the Internet and social media can be the source of anxiety for parents. A young person's bad judgment online can result in long-term consequences.
Over the past three years, I have grown to use social media profiles more and more to connect with others. In fact, every morning when I wake up the first thing I do is check to see if someone liked my picture on Instagram, favorited one of my not-so-hilarious tweets, or shared my most recent vlog on YouTube. Thanks to my smartphone, I have the ability to access friends' profiles to see exactly what they are doing at any time during the day. And all of those people can see what I'm doing. Depending on my friends' settings, some people I am not friends with can see what I'm posting. With this being said, I consider how I might be viewed by a stranger who is looking at my social media profiles. This is when the danger comes into play, especially when many of us don't consider the ramifications of an impetuous or personal post.
Last year, two very driven and successful students at my school were expelled due to pictures they had posted online of moronic behavior. When we were notified that the two students had been expelled, reality kicked in that I needed to watch what I was posting for the world to see. I think I have good taste and exercise good judgment, but after that incident, I (somewhat unwillingly) shared my social media credentials with my mom and dad, so now they have access to all my social media accounts.
When they requested my passwords, I thought they were being over-protective and had no trust in me. What I failed to realize sooner was they were only acting as a filter for me, and whatever I post should be something I would show to them, other adults or even my entire school. All parents go about watching their kids in a different manner, but for me, without my parents checking my posts, I would probably not be as careful online as I am now. These days, every time I go to post something, I remind myself that the entire world could potentially see it, so it needs to be something I would be proud to be associated with.
I encourage other teens to remember that posting content should be limited to what someone would also put on the front page of the school yearbook or in a local newspaper. The content needs to pass that test.
Perhaps even more important than what I put online is the need to keep social media accounts on "lockdown." That's what my friends and I call regulating who sees our profiles. The rule of thumb is if I haven't met them in person, I don't want to meet them online. I'm too young to take chances that could put me in danger.
Finally, using swear words, condescending language or political statements on social media is just as dangerous for my future as posting inappropriate images, so I try to make sure my words are just as appropriate as my pictures. I always take a second to think before I click the post button; am I willing to become responsible for any consequences that could come along with the post?
All in all, my generation is so lucky to have been granted these amazing technological privileges. Now it is up to us to guide how we make them safe and appropriate as we move forward in our lives!
Do you have additional tips related to teens and social media safety? If so, share in the comments.
For more Verizon Wireless news, subscribe via RSS feeds in the right rail.