Telehealth & Madison PulsePoint Bring Mobile Tech-Assisted Health Maintenance to the Forefront
Telehealth & Madison PulsePoint Bring Mobile Tech-Assisted Health Maintenance to the Forefront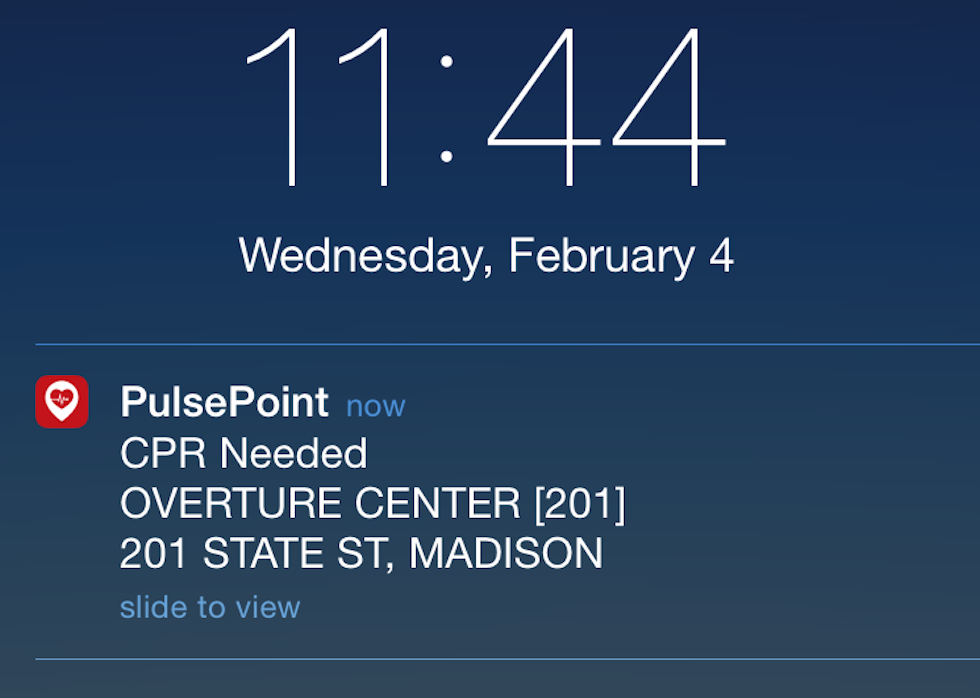 Telemedicine and telehealth apps and wireless technology are drastically changing the way people everywhere are managing their well-being. As the health care environment continues to evolve, more and more solutions are placing the power of convenient, preventative care in the palms of our hands.
The City of Madison Fire Department (Madison, WI) is beginning to see this first-hand after rolling out a new PulsePoint Respond app. PulsePoint enables citizens to become hometown superheroes. Application users who have indicated they are trained in cardiopulmonary resuscitation (CPR) and are willing to assist in case of an emergency situation are notified if someone nearby is having a cardiac emergency in a public location. The location-aware application alerts trained citizens within the area of the emergency for bystander CPR; meanwhile, the app also dispatches advanced medical attention through the local Dane County fire station and EMS.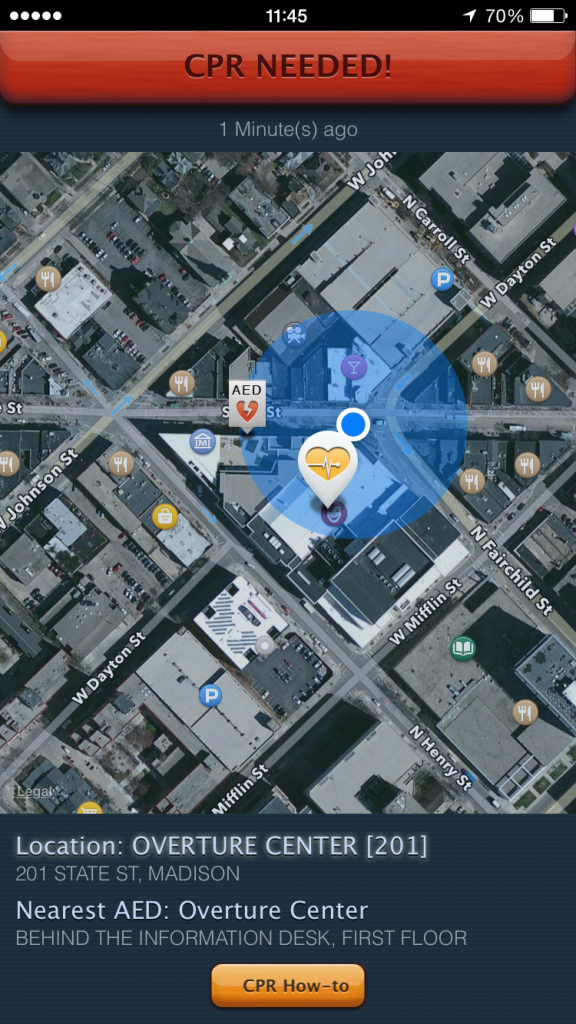 Local public safety dispatchers are crucial to the app's function. When a public emergency situation that would necessitate the need for CPR occurs, dispatchers send out notifications on the app simultaneously with the dispatch of fire and EMS assistance.
"More than half of adults in the U.S. say they have some CPR training, whether it's full or partial training," said Paul Britain, firefighter/paramedic with the City of Madison Fire Department, who helped introduce PulsePoint to the local market. "This app is so crucial because it allows someone [with that training] to jump into action during those critical moments between when 911 is called and when they arrive."
The idea behind PulsePoint came from a fire chief in San Ramon, CA, and it has seen success on the West coast. Since the app became available in Dane County, the Madison Fire Department reports the app has been downloaded more than 1,800 times since launching in February – and that's just in the city of Madison.
But this is just one telehealth idea of many…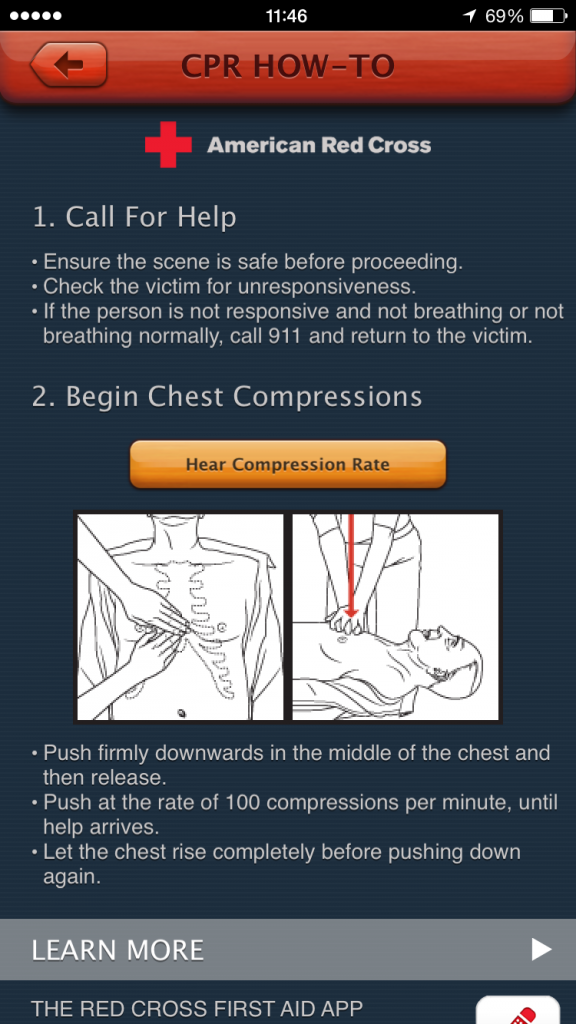 A World of Innovative Health Care Solutions
Through Verizon Wireless' Innovation Program, people and companies with great ideas are given resources to help leverage platform technology to bring them to life. The program has helped to bring numerous new telehealth innovations to fruition, from an eNeighbor Remote Monitoring system that uses sensors to monitor any healthcare issues at a particular residence, to an ID band which stores critical emergency information. Most recently, a "smart" prescription bottle was introduced, called SMRxT, which has the ability to tell if you take the right medication dosage at the right time.
What do you think will be the next big health trend in wireless gadgets?
For more Verizon Wireless news, subscribe via RSS feeds in the right rail.