Thanksgiving Apps on KTVI-TV Fox 2 St. Louis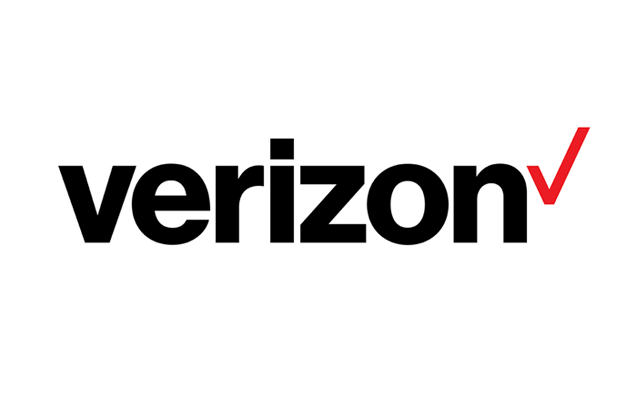 Matt Baliva from our Missouri Verizon team visited KTVI-TV Fox 2 in St. Louis to talk about Thanksgiving apps (Chow Thanksgiving Dinner Coach, Thanksgiving Coloring Book and Thanksgiving Dinner Maker). Watch the segment below, and try these out with your family for the holiday!
[ooyala code="FpdG0yNzpA5iwdfllEVEOPtzZlbBtLaW"]
For more Verizon Wireless news, subscribe via RSS feeds in the right rail.