The Digital Renaissance Is Here: Lowell McAdam in Europe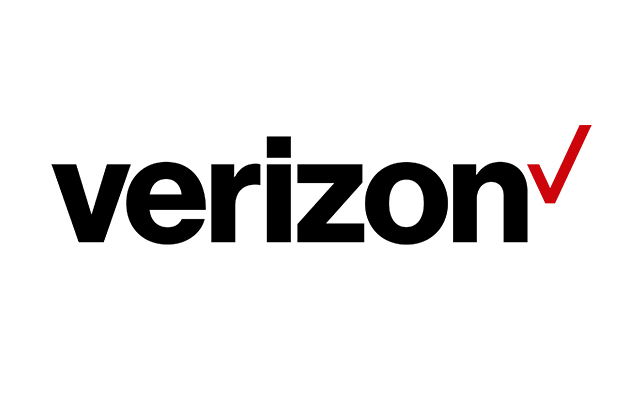 Europe stands at the threshold of a digital renaissance. With a renewed digital agenda in focus, the path forward for Europe's digital economy – which is growing at seven times the rate of the rest of the economy – is promising yet predicated on constructive regulation.
Lowell McAdam, CEO and chairman of Verizon, was called upon to provide his input into the European Commission's next wave of digital policies – examining what needs to happen to encourage investment, catalyze innovation and boost consumer confidence.
Read the key points from McAdam's Financial Times ETNO Summit 2014 keynote at the Verizon News Center.