The Droid Charge Reviewed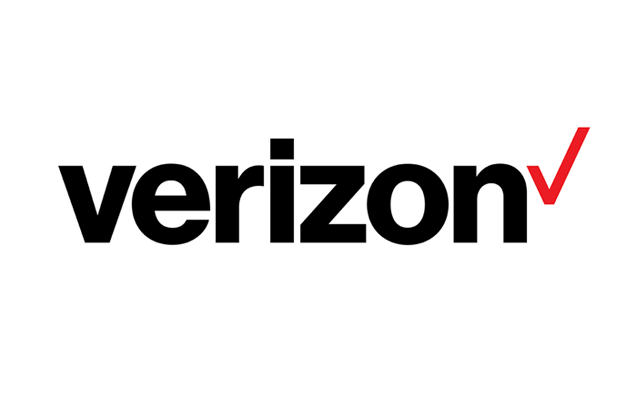 This is an excerpt from the DROID Charge review performed by Don Willis of the Huntington Herald-Dispatch
Super AMOLED.
If you've never heard that term before, you soon will.
In technical terms, it stands for super active-matrix organic light-emitting diode.
In simple terms, it's a very pretty display
I had a chance recently to try out some of that newer technology via the Samsung Droid Charge smartphone on Verizon's 3G/4G network. And in a nutshell, it's impressive.
Charge: First impressions
At first glance, the Charge is very similar in shape and appearance to other "candy-bar" style smartphones. As with most Android-powered phones, it has the typical four button layout on the front for "menu," "home," "back" and "search." The phone, while large in size, is surprisingly lightweight, which may be due to the plastic shield that protects the back of the phone. Some may see the cheap material as a negative, but it definitely keeps the phone light. The 4.3-inch screen, while much larger than the iPhone 4, is similar in size to the LG Revolution I reviewed last time, but that's where the similarities end and Super AMOLED comes in…
To read the rest of the post, please click here.
To view Don's DROID Charge camera test gallery, please click here.