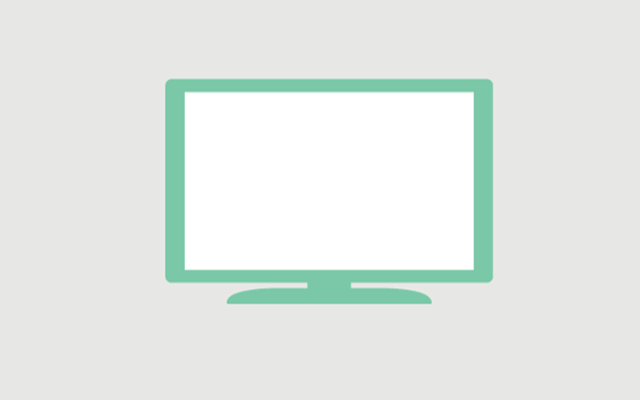 Set-top Boxes. Not the most popular pieces of hardware in our homes. They sit on our shelves and provide access to our paid video services and recorded content. Now set-top boxes have become a focal point for policymakers, largely because, well… they are still here, and consumers don't relish having to pay for them every month. Yet this mundane device got an incredible amount of attention this year when the FCC opened a proceeding to examine new ways for consumers to access their cable and satellite programming. We agreed with the FCC's goal of fostering innovation and competition in the device market but we also raised some important concerns in comments that we filed earlier this year.
There's no doubt, we need to move beyond the box. Changes in technology and consumer demand are already leading us in that direction. There are options out there -- smartphones, tablets, game consoles, and other devices on which to watch programming -- but there should be more alternatives. How to best further promote innovation in this area is the subject of fierce debate and strong opinions on all sides.
We're optimistic that a recent development could shift the dynamic in this debate. The Future of TV Coalition, which represents some cable, satellite, and content interests, recently introduced a "Ditch the Box" proposal that would require all video distributors serving 1 million or more subscribers to develop an app that would provide access to their programming built on an open HTML5 standard.
We believe this approach has promise. It would prevent some of the unintended consequences we raised. And the proposal differs from previous apps-based proposals in significant ways. First, it relies on an open standard, rather than requiring third parties to work with individual video distributors to sort out technical issues. Second, it supports a third-party user interface and integrated search, making it possible for consumers to search for programming across traditional video distributors and online streaming services. Third, it addresses our concern about "app taxes," which could undermine consumer choice, by providing that distributors would have to license apps only to third parties that do not impose fees on distributors or consumers for providing or using the app.
We need to understand the details, but we believe this proposal represents a serious effort toward compromise and a promising step forward. It responds to calls for open standards and for an FCC rule requiring video distributors to make their programming available on third-party devices while also seeking to preserve the integrity of distributors' services and protect programmers' content. And the new proposal would permit content providers to enforce their licensing agreements with video distributors, ensuring that diverse programmers will maintain their ability to reach their viewers.
It's time for all the participants in this debate to roll up our sleeves and continue to work towards a solution. It is clear now that we all agree that it's time to think outside the box and work together on a common-sense approach beyond traditional set-top boxes that increases consumer choice.
Will Johnson is the Senior Vice President of Federal Regulatory and Legal Affairs. He's responsible for representing Verizon on a wide range of issues, including Internet governance and spectrum policy, before the FCC and other federal agencies. He also represents Verizon in related federal appellate litigation. Since joining Verizon's regulatory legal group in 2004, Will has spent much of his time focusing on broadband, video, and Internet issues, as well as network transformation and other emerging issues.