Thirteen Years Running: A 'Working Mother' 100 Best Company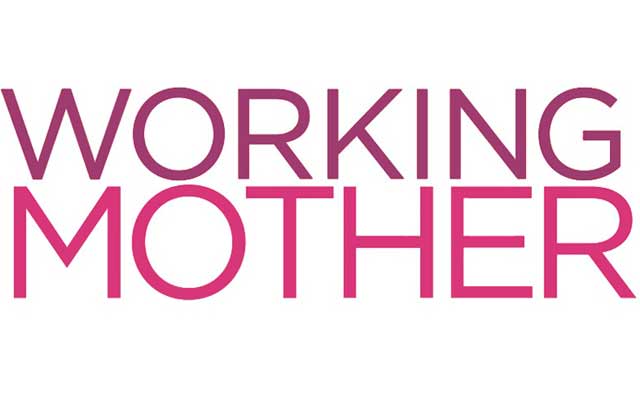 Lots of things can make a company a great place to work for working mothers. Maternity leave, flexible work arrangements, adoption assistance and daycare discounts are just a few examples of the benefits that Verizon offers its employees. And they're only part of the reason why Verizon has again been named one of the Working Mother 100 Best Companies.
But what many of our working moms will tell you is that a workplace culture that doesn't just accept, but truly supports, motherhood among its employees is equally important.
"Our leadership understands the importance of work-life balance and having a family," said Erica Stacey, a human resources manager at Verizon and mother of a six-year-old-daughter and four-month-old son.
Stacey, in describing Verizon's workplace culture, recalled the time she found out she was pregnant with her second child right after receiving a promotion. Awkward timing? Not if you work at Verizon. "He couldn't have been more supportive," she said of her director. "I've had the ability and flexibility to care for my children and still get my work done."
When you're a company where building some of the most innovative communications technology on the planet is your business, providing flexible work options for employees to work remotely when needed comes naturally. Verizon offers several flexible work options for working parents including gradual-return-to -work programs, telecommuting, a compressed work week, and even job-share programs where two employees share hours and responsibilities for one full-time position.
"Being able to utilize our own technology to be successful when you can't be in the office has been great for me," Stacey said.
This is the 13th year in a row that Verizon has been recognized as one of the Working Mother 100 Best Companies.  The company was also recently named one of Working Mother's Best Companies for Multicultural Women, a LATINA Style 50 Best Companies for Latinas to Work and one of the DiversityInc Top 50 Companies for Diversity for the 14th straight year.