Three Winter Survival Apps Worth Checking Out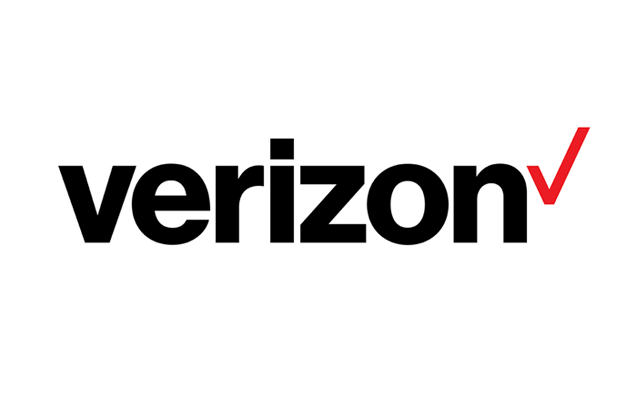 Much of the country (and particularly those of us in the Midwest) is right in the heart of the winter season. Love it or hate it, you have to deal with all the fun and stress winter brings along. Here are a few of the Verizon Midwest team's favorite winter survival apps:
Ski & Snow Report
The Ski and Snow Report app is the ultimate guide before you hit the slopes. It provides ski reports, weather and more.
OnTheSnow.com brings you the ultimate ski guide on your Android device before you hit the slopes, including:
- Your favorite ski areas at a glance
- Locate nearby ski areas
- Powder points highlighting new snowfall
- Live ski cams
- Five day weather forecasts
- View firsthand reports from other skiers
Winter Wake-up
Never get caught off guard by winter again. The Winter Wake-up app works like an ordinary alarm clock, but it wakes you up earlier if there has been freezing weather or snow the night before. That way, you'll have plenty of time to clear your driveway, defrost your car and still leave for work on time.
Winter Survival Kit
The Winter Survival Kit app can be as critical as a physical winter survival kit if you find yourself stuck or stranded in severe winter weather conditions. This app will help you find your current location, call 911, notify your friends and family and calculate how long you can run your engine to keep warm and stay safe from carbon monoxide poisoning.
You can use the Winter Survival Kit app to store important phone and policy numbers for insurance or roadside assistance. You also can designate emergency contacts you want to alert when you become stranded.