#ThrowbackThursday: Customers Reminisce About Favorite Phones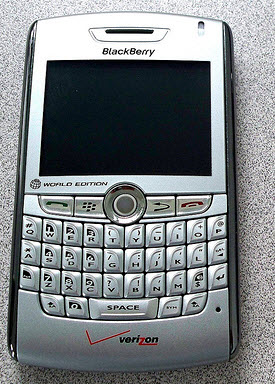 What was your first? What was your favorite? We're jumping on the #ThrowbackThursday train and asking our customers (and friends) what their favorite Verizon Wireless device has been over the years.
The vast offering of device options isn't the only thing that has evolved over the years at Verizon Wireless. Our network has grown and is now 100% 4G LTE. And with 4G LTE coverage for more than 97% of Americans, Verizon is America's largest 4G LTE network. But before 4G LTE and handsfree, there were these memorable phones:
"From 2009 to 2011, I had a BlackBerry World that literally traveled the world with me and never left my side. Together, we would BBM through winters (and classes) at Boston College. We even went abroad together for a semester in 2010! We trekked throughout Scotland, England, Ireland, Spain and France, taking photos, mapping out travel routes, booking travel, researching restaurant recommendations, blogging about our adventures and messaging family and friends. This BlackBerry was my partner in crime. When it came time to upgrade my phone, I actually got a little teary-eyed saying goodbye to my beloved BlackBerry. I still have it in my drawer at home, you know, in case of emergency. Or in case I just want to take a trip down memory lane." - Lindsey (Clayton, MO)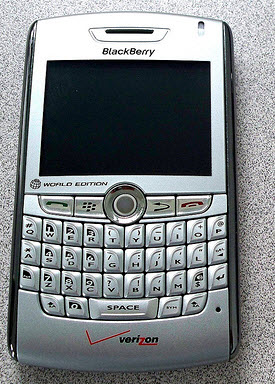 "I remember when I got the Palm Centro, my first smartphone. I was extremely excited to finally have a phone that could do more than just send text messages and make phone calls. I loved being able to surf the Internet on my phone and the fact that all my text messages were grouped into conversations for each individual contact. I was the first one out of my friends to have a phone with any of these capabilities, so being able to rub that in their faces was pretty awesome. I think the main thing I miss about it is how durable it was. I dropped that phone SO many times and it only got a few scratches. It never broke. I'm pretty sure it was indestructible." - Sam (Creve Coeur, MO)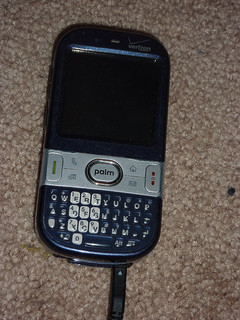 "I loved my Chocolate by LG phone. I had the first version and was the first of my friends to have a phone with a touch screen and the ability to store music on my device. The red color was quite unique at the time because most phones were typically only black or silver then. It also made it easier to find in my purse!"- Andrea (Chesterfield, MO)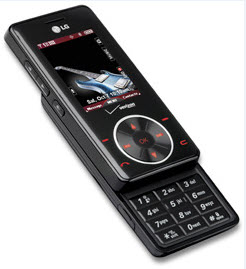 "I got my first Verizon cell phone, a Nokia 5110, when I was 15 years old. Since I would start driving soon, my parents wanted me to have something in case of emergency, but I was just so excited to no longer have to share the home phone line with my 12-year old little sister. The screen didn't have color, there was no Internet access or camera phone (heck, it didn't even have caller ID), but the Nokia 5110 was the first phone that offered interchangeable covers. At 15 years old, I was quite the fashionista and had at least a dozen different covers to go with various outfits. I even remember exchanging phone covers with my friends, and you can't put a price on that." - Adriana (St. Louis, MO)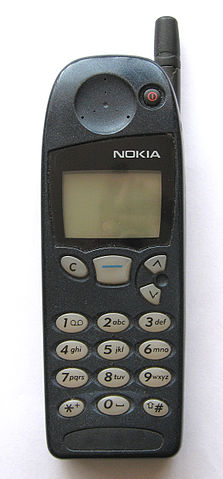 What was your favorite Verizon Wireless phone? Share your #ThrowbackThursday memories in the comments below!
For more Verizon Wireless news, subscribe via RSS feeds in the right rail.