#ThrowbackThursday: Old School Devices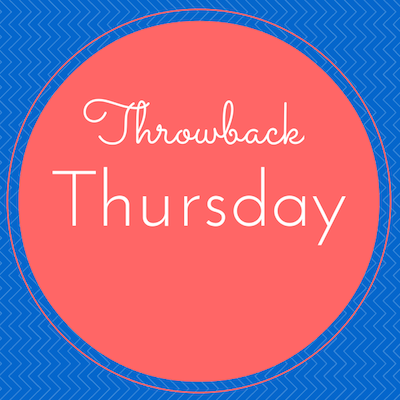 We've always been committed to connecting people, companies and communities with powerful technology. In fact, Verizon was the first national wireless provider in the United States to build and operate a large-scale 4G LTE network—the most advanced wireless network technology available. But if we take a moment to reflect on devices from 10, 15, even 20 years ago, it's amazing to see how far mobile technology has come. Looking back, mobile technology wasn't the sleek and slim devices they are today. Luckily, pagers, clunky car phones and flip phones with long antennas and big battery packs are a thing of the past. For #ThrowbackThursday, we thought it would be fun to see what happens when you show a group of tech savvy kids some old school devices. Think they can correctly name a pager or car phone? Some of their answers are hilarious! Enjoy the video, and share on social with #ThrowbackThursday and #TBT!
For more Verizon Wireless news, subscribe via RSS feeds in the right rail.