#ThrowbackThursday: Morning Routines Before and After Smartphones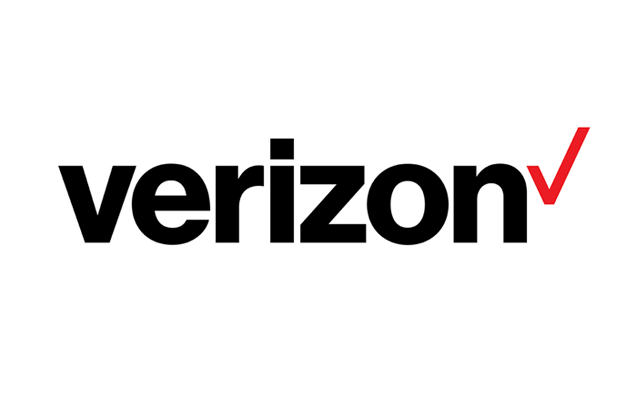 This is part of our #ThrowbackThursday series – with a focus on tech, of course!
What's the first thing you do in the morning?
Make a cup of coffee? Take a shower? Brush your teeth?
If you're among 80% of 18-44-year olds, you start your morning off by checking your smartphone.
Smartphones have increasingly become an essential part of our morning routines, and our interactions with our devices begin the moment we wake up. Additionally, smartphones have changed the way we start our days and replaced many items and rituals that used to be part of our morning routines.
Consider the alarm clock, a once essential part of our mornings. Chances are you've either ditched your alarm clock all together, or it's on the nightstand collecting dust while your phone alarm buzzes away each morning.
Remember watching the morning news hoping you would catch the weather and traffic before you walked out the door? Weather and traffic apps and real-time updates on Twitter can get you updated on the day ahead before you even get out of bed.
In fact, 84% of smartphone owners indicate their morning routine consists of using an app—whether it's for checking the weather, social media or the news.
Tech enthusiast Geoffrey Brackman, who writes about technology and gadgets via a Google+ community at NexTech, says his smartphone is an essential part of his morning routine these days.
"I still have an alarm clock, but I haven't used the alarm in years. My smartphone sits on my nightstand and I use it as my alarm every day. When it goes off in the morning, the ritual begins. I silence the alarm, rub my eyes, and then I check the weather, catch up on my G+ stream, play a little Clash of Clans, read and reply to a few emails and then it is shower time. If I break this routine, it is worse than getting up on the wrong side of the bed!"
"This winter my kids had many school cancellations. Our school system has the option to be notified by email, which saved us so much time. The days of watching the local news and waiting for our school to appear are long gone! Thank goodness! Speaking of the winter weather, I love that I no longer have to get into a freezing car because now I religiously start my vehicle from my phone, mid-trip from my bed to the shower."
"My smartphone is the last thing I check before I go to bed and the first thing I check in the morning. I wonder if I am alone in thinking the whole world might come to an end if I don't keep up with checking in on it from my smartphone just before I fall asleep and right when I wake up."
Do you check your smartphone first thing in the morning? How has it changed your morning routine? Share your stories with me on Twitter @MerrittLBliss, or in the comments below!
For more Verizon Wireless news, subscribe via RSS feeds in the right rail.