Tips For Retailers Going Mobile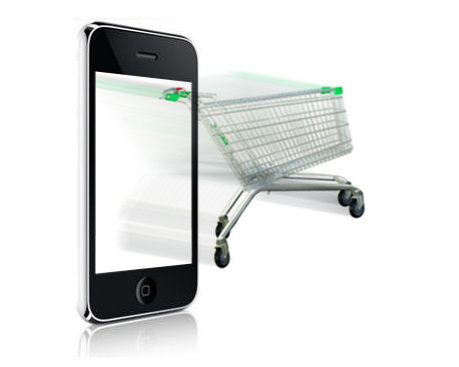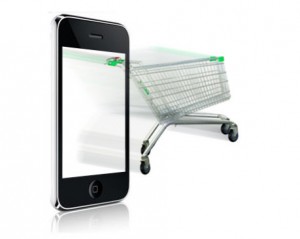 This holiday season, small retailers can now provide their customers the same hi-tech experiences as their big box counterparts - thanks to an array of new wireless and mobile technologies.
These new devices and apps are driven in part by the growing number and success of small sized kiosks, mall carts and pop-up stores. According to Specialty Retail Report, remote stores garnered $8 billion in sales in 2010. Pretty impressive, right?
Specialty retailers can free themselves from their cash registers, sell and invoice straight from their floor, monitor their sales progress from anywhere in real-time and operate with confidence that their network will not go down when they need it the most.
Here are five ways small retailers going mobile can effectively, securely and profitably sell with their devices and apps this season:
1. Make your tablets your point of sale station. Tablets either on kiosks or in your hands can make lively point of sale presentations for customers on the floor. Use WiFi or wireless networks to show product videos, share reviews, make price comparisons and more.
2. Transact with mobile credit card readers. Intuit GoPayment and Square enable retailers to swipe and accept credit card payments and deliver receipts from their tablets or smartphones. Intuit is free to retailers selling only a small amount of merchandise.
3. Provide instant estimates and invoices. Invoice2go is an app for most smartphones and tablets that for a small fee lets retailers instantly develop and email estimates to customers, which is ideal for retailers selling services during the season.
4. Create mobile hotspots. A nifty product like our Jetpack 4G LTE™ mobile hotspot creates mobile hotspots enabling up to 10 devices with WiFi connections to connect to Verizon's 4G LTE network anywhere it's available – ideal for businesses with pop-up stores and kiosks.
5. Back-up routers. CradlePoint means retailers will never have to worry about their Internet and credit card payment connections failing at critical sales times. This emergency back-up router for small businesses instantly connects their technology to the Verizon 4G LTE network if/when their traditional Internet connection fails.
Are you using these technologies or others for your small business this holiday season?