Top Tips for Doing Business with Large Corporations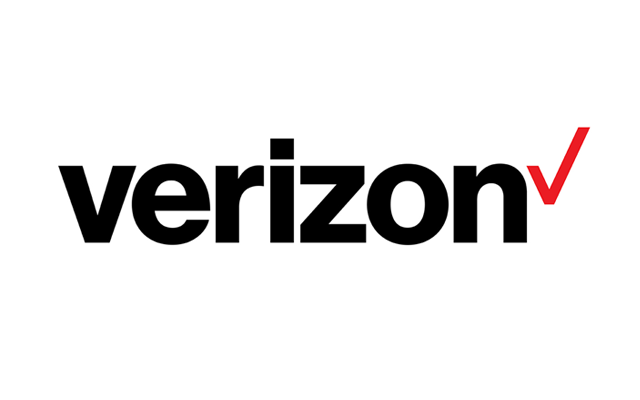 If you are a business owner or know of one, check out this post. This guest post is by Monya Emery, Verizon's Supplier Diversity Manager. She works closely with small business owners across the country to help them become one of Verizon's vendors and shares tips on how you can work with large corporations.
 Deciding to do business with a large corporation is a major decision, and it can be a challenging task. Lots of small business owners dream of one day working with large companies. They see themselves bidding on and winning contracts, while growing their small businesses into global forces.
Over the years Verizon has worked with countless small businesses. Some of these partnerships have been successful, and others not so much. To help small business owners who may be considering whether to vie for a larger company's work, we will periodically offer a series of tips on this site. Here is the first one:
Do the Research
When you identify the corporation you are interested in working with, you need to know as much about that business as possible. Research is critical, and the best place to begin is the company's website. Large corporations often have exceptional websites that, in addition to the products and services they sell, also include a host of valuable tidbits about other aspects of the business. These include the names, bios, and often pictures of the company's top executives; the company's mission and values; data about sales, revenue and financial performance; the latest news; and new innovations and facts about the company's direction for the future.
Click here (or go to http://vz.to/1mfSoWS) to read the rest of this post on the Verizon Small Biz Blog.