ValpoLife.com Tests the New Blackberry Curve 9370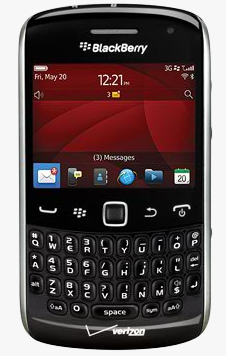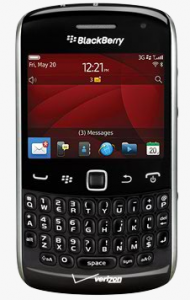 Brett Fuller from ValpoLife.com in Valparaiso, IN recommends the new BlackBerry Curve 9370 for business users – noting the email and battery life are both stellar.
After testing several Android-based smartphones and tablets over the past year or so, I had the option of testing out one of the new Blackberry Curve 9370 smartphones.
Having been a longtime-Blackberry Curve user before I switched over to the Motorola Droid Pro 2, I was looking forward to seeing what has changed with the Blackberry and what has stayed the same.
Going back to the Blackberry took a little while to get used to. I've used so many touch-screens over the past year and a half that going back to the "Blackberry Ball" (actually called the "track ball"), was a little disorienting. The Blackberry 7 operating system, though, made the transition easy.
Read the rest of the review on ValpoLife's site.
For more Verizon Wireless news, subscribe via RSS feeds in the right rail.