Various Verizon HopeLine Initiatives Help Victims of Domestic Violence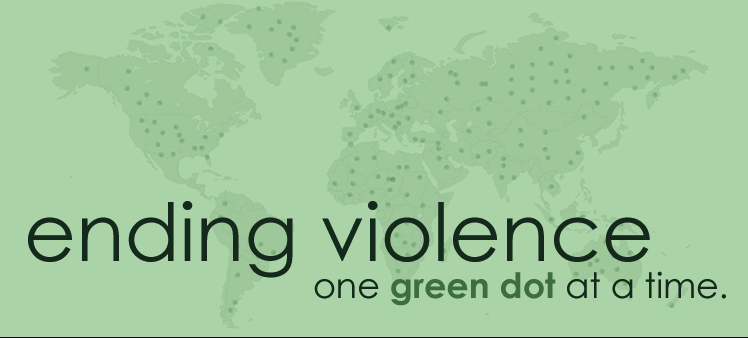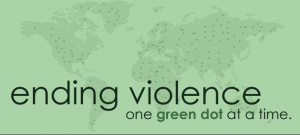 No battered woman likely ever conceives that one day she will find herself facing a judge with her abusive mate sitting just a few feet away, ready to attack her every word with the same twisted logic he used every time he hurt her. Even with the support of family and friends, navigating both her altered life course and the complex legal system can simply overwhelm a domestic violence survivor at times.
She may need a place to live, safely away from her abuser. She may need a new wireless phone to stay connected with her support system and have quick access to the police. An attorney can help her obtain essential protective orders and perhaps an equitable divorce, but the cost of legal services may be out of the question. Counseling could help her cope with the unplanned direction her life has taken but again, the cost might be prohibitive. And the education or training she may have previously skipped or delayed might now be essential for obtaining a job that pays her well enough to live on her own.
In focusing its philanthropic efforts on domestic violence, Verizon Wireless has taken a holistic approach that addresses a variety of needs. In Kentucky in recent months, that approach has taken the form of cash grants and free wireless phones stocked with 3,000 minutes of airtime each to shelters, grants to organizations that provide free legal services to abused women, a college tuition scholarship for domestic violence survivors, and training for teen leaders about establishing a culture of healthy relationships.
For example:
A $10,000 grant to the Legal Aid Society in Louisville will help fund the Domestic Violence Advocacy Program (DVAP) that assists abused women who can't afford a lawyer to obtain protective orders against their abusers.
Grants totaling $41,500 to Bluegrass Domestic Violence Program in Lexington and the Center for Women and Families in Louisville are funding "Green Dot" training for high school student leaders in how to influence the culture and help establish behaviors that make intolerance of dating violence the norm.
Applications are now being accepted for the Fall 2013 Verizon Wireless Women's Empowerment Scholarship at the University of Kentucky, a $4,000 annual scholarship which is funded by a $100,000 endowment grant from the Verizon HopeLine program.
A $5,000 donation to the Alzheimer's Association of Greater Kentucky and Southern Indiana helps support programs to prevent caregiver abuse of persons with Alzheimer's disease or other dementia.
Funding for this support comes both from the Verizon Foundation, and HopeLine from Verizon, which turns no-longer-used phones into assistance for domestic violence prevention and support services. In the past 12 months, Verizon has donated nearly $100,000 in cash grants to domestic abuse prevention and treatment organizations in Kentucky, including those listed above. Additionally, every year Verizon Wireless donates phones, with airtime and text messaging, to local domestic violence shelters for use by survivors. Nationwide, Verizon also trains healthcare practitioners and first responders about screening for signs of abuse, engages men as role models and advocates for prevention and enables its customers to easily connect with a domestic violence counselor by dialing #4673 (#HOPE).
If you'd like to make a difference in the lives of domestic violence survivors, it's as easy as bringing your no-longer-used wireless phones to any Verizon Wireless store. The Verizon HopeLine phone re-use and recycling program collects donated phones from across the nation, then refurbishes and distributes them to domestic violence survivors in need. Phones that can't be salvaged are recycled responsibly in a zero-landfill process. We then donate the proceeds to local domestic violence organizations nationwide.
For more Verizon Wireless news, subscribe via RSS feeds in the right rail.