Verizon 4G LTE MiFi Powers Team PrISUm During American Solar Challenge Race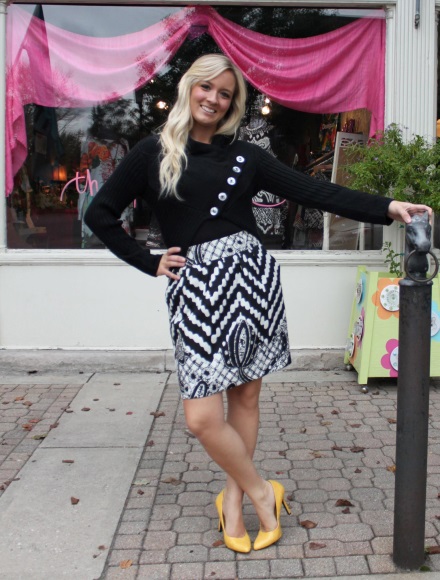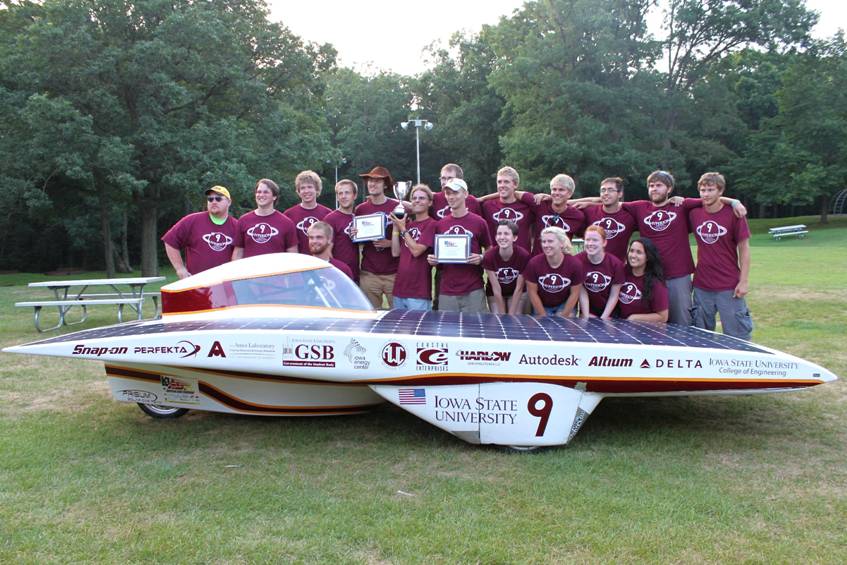 Following is a guest post from Evan Stumpges. Evan is the project director of Team PrISUm, a multidisciplinary, student-run organization at Iowa State University that designs, builds and races solar powered electric vehicles across the United States every few years in the American Solar Challenge. We recently loaned Evan and his team one a Verizon 4G LTE MiFi for their race, and Evan shares how it helped out the team.
PrISUm is a solar car racing team from Iowa State University. We're a student-run organization that's been designing and building solar powered electric vehicles ever since the GM Sunrayce in 1990.
Every two years, the team competes in a cross country competition organized by the Innovators Educational Foundation. This year, the American Solar Challenge race route began in Rochester, NY and ended up 1,650 miles later in St. Paul, MN.
Team PrISUm drove its latest solar car, Hyperion, through rain and shine, up and down hills, along highways and through towns in the eight states bordering the Great Lakes. Twelve teams from universities around North America competed in the event and Team PrISUm raced to its best ever second place victory.
Thanks to a Verizon Wireless 4GLTE MiFi, the team was able to stay in constant contact with fans from around the country. Team PrISUm made heavy use of Facebook, Twitter, Flickr and our race blog to keep everyone up to date with the latest news and standings. In fact, supporters of other teams often looked to us first for up-to-the-minute race information because the American Solar Challenge website was often overloaded throughout the competition.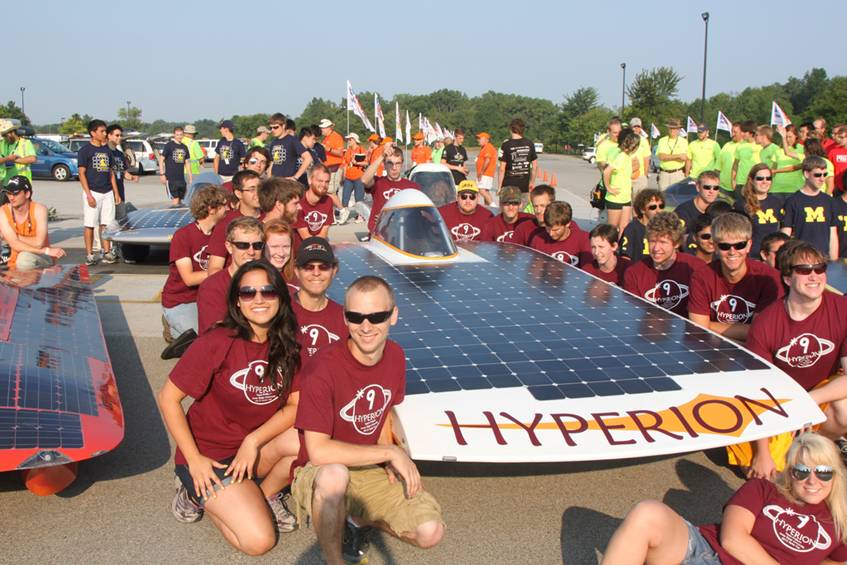 In addition to media, Team PrISUm also used the MiFi to track weather and road conditions around the race route in our strategy vehicle. We were pleasantly surprised at the Verizon 4G LTE coverage and speed along the race route. There wasn't a single time when we needed to get online but couldn't.
More information about Iowa State's team can be found on the Team PrISUm website.
For more Verizon Wireless news, subscribe via RSS feeds in the right rail.